Other Ways To get involved
Our Fundraising Team are here to help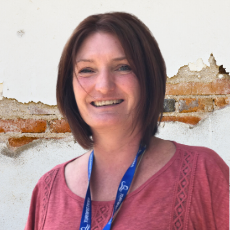 Moira Gardner
Community and Groups
My role is about building trusted relationships and partnerships with community organisations, church and faith groups, in order to gain ongoing support and build credibility in the community.
I motivate and facilitate supporters to maximise the funds they raise whilst inspiring new supporters to raise money – which includes talks, encouraging donations and working together on joint activities.
I would love to chat to you about how we can work in partnership so everybody wins – and where we build together a community that wraps around our homeless people at a time when they most need support.
Phone: 01903 680740 Ext: 270
Email: Moira.Gardner@turning-tides.org.uk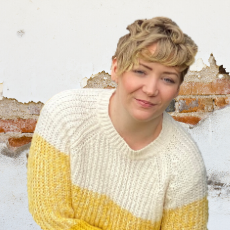 Sophie Moore
School and Youth
My role is not just about fundraising but also has a big focus on educating young people about homelessness, Turning Tides and the difficulties our clients might face. I spend a lot of time in schools delivering informative classes, that break down stereotypes and give insight into the reasons and causes of homelessness and how we can work together to help end local homelessness. I create a range of fun events all year round for students to get involved with to raise money for Turning Tides.
I want to inspire the young people I meet to take on the challenge of helping us to end local homelelessness, for them to grow and be empathetic and understanding. To remember that homeless people are all deserving, are just like anyone else and all have a story to tell.
Phone: 01903 680740 Ext: 252
Email: Sophie.Moore@turning-tides.org.uk
Abbi Last
Corporate
My role is to work with our corporate supporters to build long-lasting and mutually beneficial relationships. Whilst I am the main point of contact for all corporate supporters, my role also involves building new relationships and spreading awareness of homelessness. I truly feel that a corporate partnership should be about working together, so maintaining that regular and open communication with corporate supporters is important in my role.
To all businesses and local organisations who get involved, no matter how big or small, I would say a huge thank you! It is amazing working with so many local organisations who help us in so many different ways – from fundraising at work or company donations, to spreading the word and sharing our news and events with their followers – together we can make a difference. Going forward, I hope that I can continue having these great conversations with local business men and women, challenging stereotypes of homelessness and finding shared value in the work that we do to build fulfilling partnerships together!
Phone: 01903 680740 Ext: 262
Email: Abbi.Last@turning-tides.org.uk
Why don't you get involved &
fundraise for us?
Join the Turning Tides team to fight local homelessness and we'll give you everything you need. We can supply you with ideas, advice, materials, tips and tricks and so much more.
Our Fundraising Team are happy to support you to raise money and spread awareness of our charitable mission – to end local homelessness.
We truly believe that working together as a community is the solution. We cannot achieve all that we do – without the support of our local community. You might be an individual who wants to take on a challenge, a teacher wanting to explore homelessness in a lesson, a youth group taking on a DIY SleepOut or a church wanting to donate at Harvest or Lent.
We welcome your support and are truly grateful for it!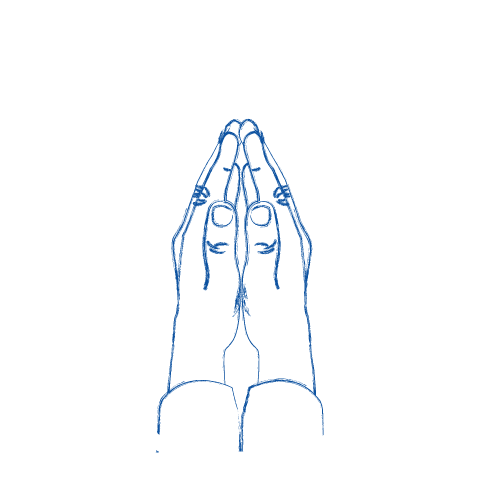 We are so grateful to our supporters.
With your help we can make a difference.