You can fundraise at work
You and your colleagues could make an enormous difference to the life of someone homeless in your community.
Some of the work that Turning Tides does supports people back to the workplace – help someone to get back on their feet by raising money where you work.
Fundraising is great for team bonding and morale boosting. Your team at work can have some fun whilst supporting someone less fortunate back to work and out of homelessness for good.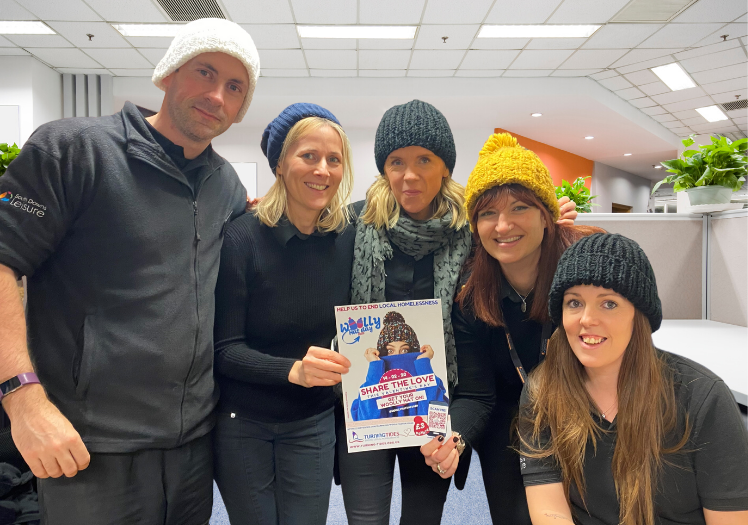 So many ways you can support us!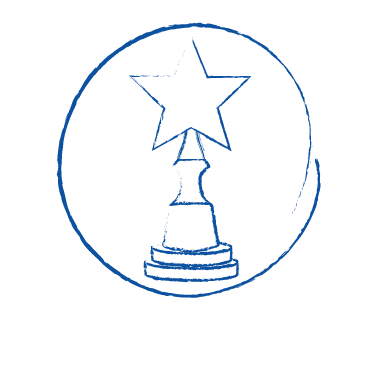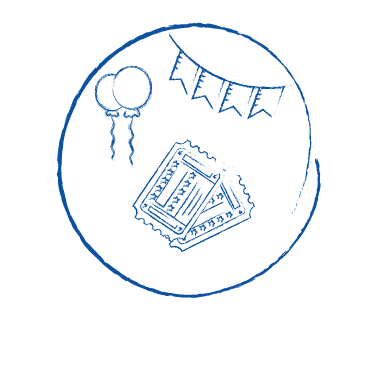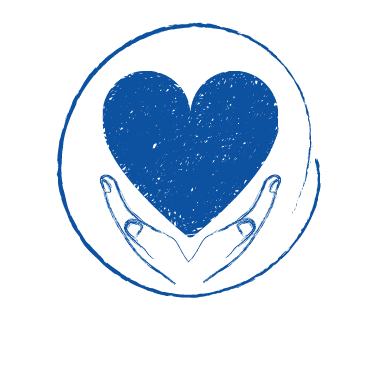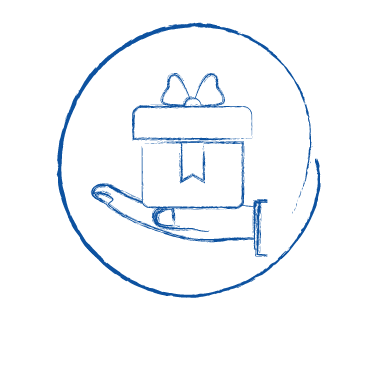 We are so grateful for your support.
Together we can make a difference.
Ways you can fundraise
Contact Us
For inspiration and advice on to how to fundraise please contact the Fundraising Team.
Phone: 01903 680740
Email: fundraising@turning-tides.org.uk
If you are interested in a long term corporate partnership with us visit: Corporate Partnerships for more information or get in touch!
Thank you to our fabulous corporate supporters