Become a Corporate Supporter?
There are so many ways local businesses can support our charity. Becoming a corporate supporter brings many benefits to your organisation too.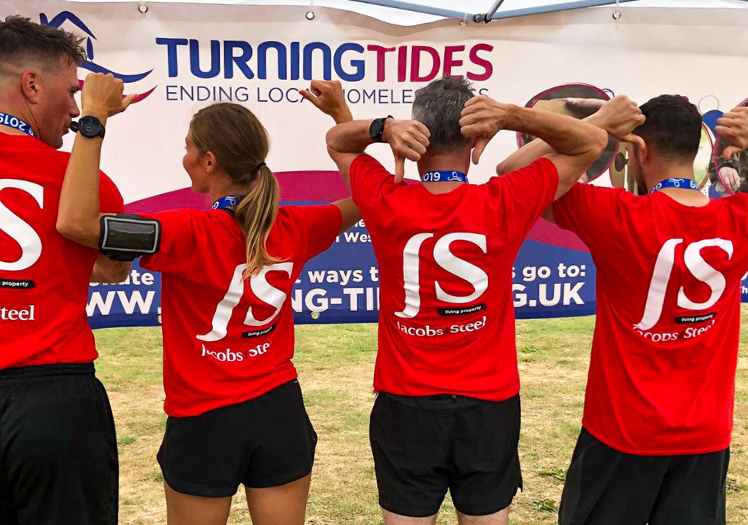 So many ways you can support us!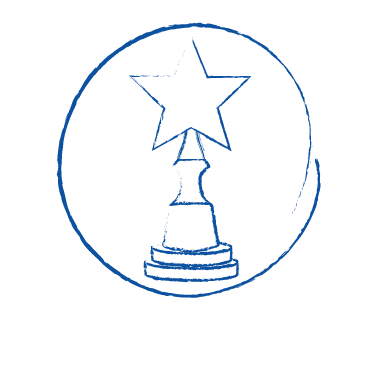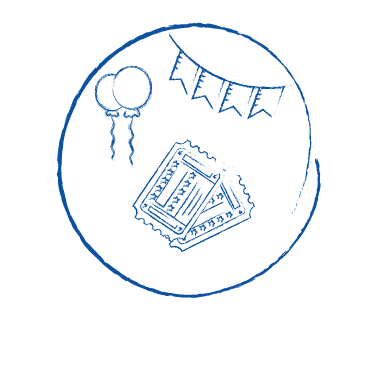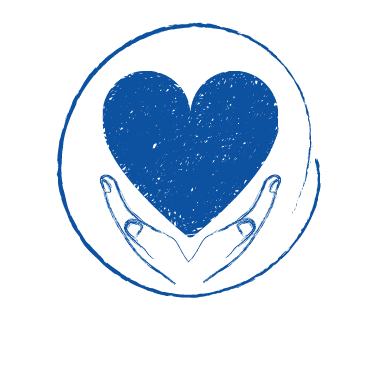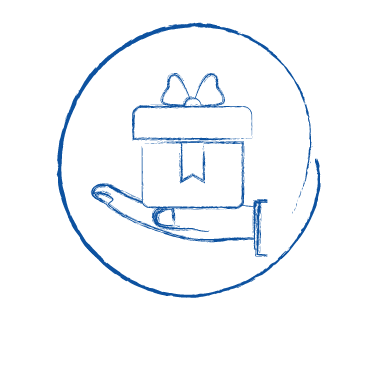 Company donations
The simplest and most effective way to support the most vulnerable members of our community. Click on donate above and you will have the choice to make a monthly commitment or a one off donation. Let us know you have done this so we know who to thank!
Charity of the year
Together we can build a close and lasting partnership. We can offer talks to your staff from our front line staff or sometimes a client, tours of our projects, promote your support on our website, social media and media. Your employees could take part in our numerous and varied events throughout the year (our events page link) or you might prefer to fundraise or organise events of your own, such as your Christmas party in aid of Turning Tides. You might match-fund staff who are fundraising for us or set up payroll giving. Or perhaps you might  become a sponsor of some of our larger profile events – gaining wider brand exposure. No partnership is set in stone and we'd discuss with you what is best for your organisation.
Events
Whether your employees would like to jump out of a plane, run a 10k, Sleep Out or volunteer at one of our events – we have a programme of events throughout the year to suit everyone! Take a look here. Alternatively, you could organise one of your own – go to 'Organise your own' page for lots of ideas, advice and inspiration.
Other ways
You may be able to offer us pro bono support, or a day of corporate volunteering support, gifts for raffle prizes for our events or simply spread the word of our work amongst your contacts. However you can help, you will be working with us to support some of the most vulnerable in our community.
Contact Us
If you are interested in a long term corporate partnership with us, please contact our Corporate Fundraiser at fundraising@turning-tides.org.uk or call 01903 680740 
Interested in Corporate Volunteering days?
If you would be interested for a group of your colleagues to undertake a volunteering day with our charity we would be delighted to hear from you. Please get in touch with our Volunteer Team to explore this opportunity further.
Phone: 01903 680743
Email: volunteering@turning-tides.org.uk
Thank you to our fabulous corporate supporters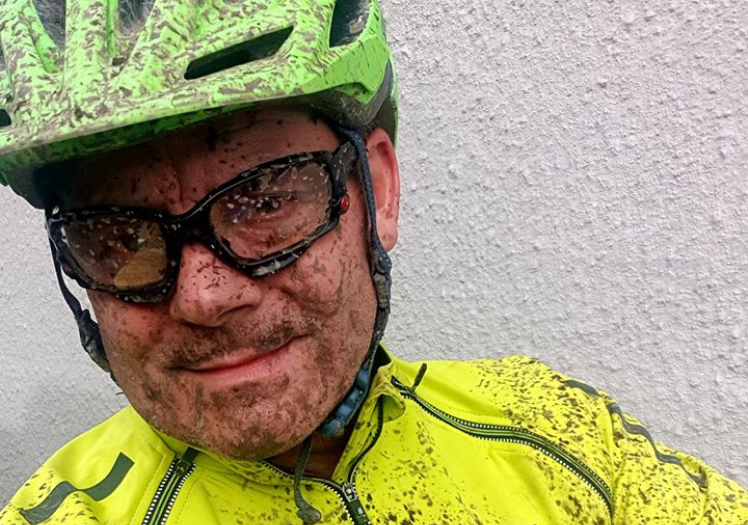 Why Compass Mortgages supports us
Every day here at Compass Mortgages we help people to buy their dream home. In a matter of weeks from identifying the house of their dreams our clients are in possession of the keys.
Contrast that with the less fortunate amongst us who have no home, no roof over their head and no prospect of owning a property. For Compass it's a paradox and one we recognise.
Over the 6 years we have supported that charity we have achieved so much. We have supported events held by Turning Tides and we have held our own.
I have had my legs waxed at a business networking meeting and now I am preparing to cycle rise to Costa Rica.
It is a great experience for everyone who gets involved and it shows the community that we, as a business, care about local people.
Frequently Asked Questions
My organisation wants to fundraise for Turning Tides. How do we get involved?
We're so grateful that you and your colleagues would like to fundraise for Turning Tides. You can find lots of ideas on our website and you are welcome to speak to our Corporate Fundraising Officer who can guide you every step of the way.
Phone: 01903 680740
Email: fundraising@turning-tides.org.uk
Can we organise our own event for Turning Tides?
Absolutely! We know there is a lot of creativity in our community and we love to see the great ways people fundraise! You can be silly or sporty, run a quiz or bake, sell crafts or anything else you can make!
Whatever you decide to do, get in touch and let us know. We are only to happy to help!
Phone: 01903 680740
Email: fundraising@turning-tides.org.uk
Can we volunteer as a corporate group?
Yes. We welcome corporate volunteering days. If you are interested in exploring this idea and would like to discuss this further please contact our Volunteer Team:
Phone: 01903 680743
Email: volunteering@turning-tides.org.uk
A member of our staff has their own place in an organised event, can they still support Turning Tides?
Most definitely! You can get involved as a workplace, as a family, as an individual – any which way!
Make sure you let us know what you are doing so we can promote it for you. We have loads of materials that you can take with you to spread the word about our charity to people supporting you.
Turning Tides has been nominated for our Charity of the Year by one of our members of staff. How can staff find out more about Turning Tides before they vote?
Excellent and thank you! You are welcome to explore our website to find out more information, including client stories, information about our support services and much more. You can also explore our other corporate partners to see how they have supported us and what they have gained from it. Find out more
Our Corporate Fundraising Officer is also very happy to come along to one of your staff meetings and do a talk about what we do and answer any questions your colleagues might have. These talks are usually 10-20 minutes long and can be conducted over Zoom if preferred.
Contact our Corporate Fundraising Officer
Phone: 01903 680740 Ext: 262
Email: abbi.last@turning-tides.org.uk
We have fundraised at work, how do I get the money to you?
Thank you so much! You can get the money to us in a variety of ways.
Post a cheque made payable to 'Turning Tides' to:
Town Hall, Chapel Road, Worthing BN11 1HA
Deposit the money straight into our account:
Name: Turning Tides
Bank: HSBC Plc, 16 Goring Road, BN12 4AW
Account Sort Code: 40-47-23
Account No: 31498959
Please let us know when you have done this so we can look out for the payment and thank you.