Fundraising Complaints Policy and Procedure
Turning Tides is committed to delivering a high standard of fundraising activities.
We are registered with the Fundraising Regulator and committed to dealing with all complaints seriously.
Should you wish to make a complaint please download our Policy document below to find out how.
Privacy Policy
This Privacy Policy explains the types of personal data we may collect and hold about you, how we use it, how long we hold it for and how you can ask us to remove all the information that we hold about you.
It also explains how we'll store and handle your data, and keep it safe.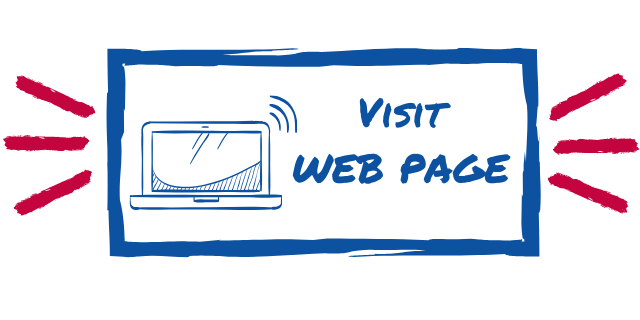 Images
The majority of images used across this site are stock photos to protect the anonymity of our clients, except where clients have provided full consent for us to use their photo. Staff, volunteer and event photos are genuine.