Fundraising in education
Whether a teacher, guide leader, college student or pupil – together we can challenge stereotypes and fight to end local homelessness.
We passionately believe in empowering people and inspiring them to join together as a community to work towards our mission.
A deeper understanding of the causes of homelessness and the support available, not only encourages compassion, but could prevent future generations from becoming homeless themselves.
We offer talks, classroom resources, activities and workshops to schools and youth groups about the realities of homelessness. All of these can be tailored to the curriculum, lesson plan, age group and much more.
So many ways you can support us!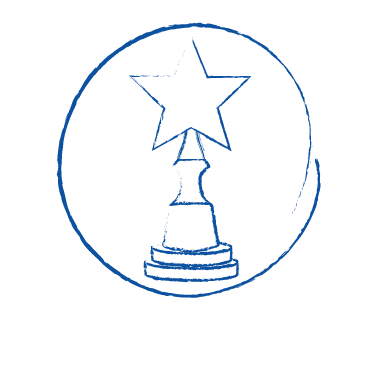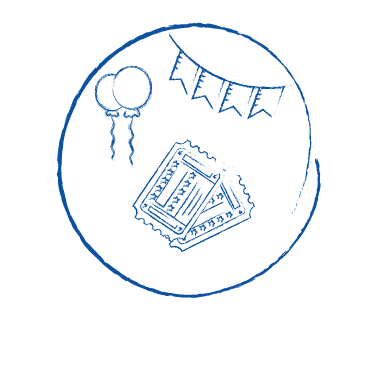 We are so grateful for your support.
Together we can make a difference.
How you can support Turning Tides
We're lucky to be supported by many schools, colleges and youth groups in the areas we work. Here's a taster of some of the ways your school can get involved.
DIY Events
We have awesome DIY events that anyone can run throughout the year. We also hold them as part of our events calendar at scheduled times, so you can either jump on board then or whenever suits you.
Woolly Hat Day: wear a Woolly Hat for the day and make a donation. (normally held in February)
Heroes against Homelessness: dress up as a Hero for the day and make a donation, alternatively you can donate food items. (normally held in October)
SleepOuts: give up your bed for the night and sleep somewhere else ie garden, bath, shed etc, get people to sponsor you. Find out more
You are more than welcome to take part in our events held throughout the year! Visit Events Calendar
Inspiration and ideas are limitless and we really have seen a lot of amazing fundraising events out there. Need Ideas?