Substance Misuse & Recovery
Treating homeless men and women for drug misuse is exceptionally difficult unless their housing needs are addressed at the same time. Here at Turning Tides we have various interventions which revolve around empowering the client to sustain their commitment to change.
We not only have specialist Substance Misuse and Dual Diagnosis workers, we also have a residential service for those seeking safe shelter to tackle their addiction to drugs and/or alcohol.
We have ongoing partnerships with external health agencies to ensure our interventions can be both tailored and targeted alongside wider provision across the county.
The Recovery Project
The Recovery project is a unique residential service for up to 28 homeless men and women who are seeking safe shelter to tackle their addiction to drugs and/or alcohol.
Our mission is to offer any homeless man or woman a path out of addiction by the provision of a safe and mutually supportive environment that aims to enhance peoples' potential, enabling clients to build on individual strengths through person centered support plans.
The expectation is that all residents are abstinent from drugs and/or alcohol or working to that goal. Structured interventions are in place to minimise harm during relapse should that happen. Intensive support is delivered via a keyworker system and a rolling program of group and community service interventions.
The group work program is being developed to include structured rolling modules, incorporating elements from a variety of recovery models and psychological education, as well as groups specifically focussed on individual recovery tools that can help empower clients to develop confidence and resilience within their recovery, with a focus on personal responsibility to create positive, lasting change and rebuild recovery capital.
Developing the level of self-confidence and resilience to maintain a sober lifestyle cannot be achieved overnight so most clients work toward being ready for move-on or independent living within 24 months, although some do so sooner.
Individual care planning is at the heart of our package of interventions, where pace and duration is largely determined by the client, considering their support system and their own capacity for change.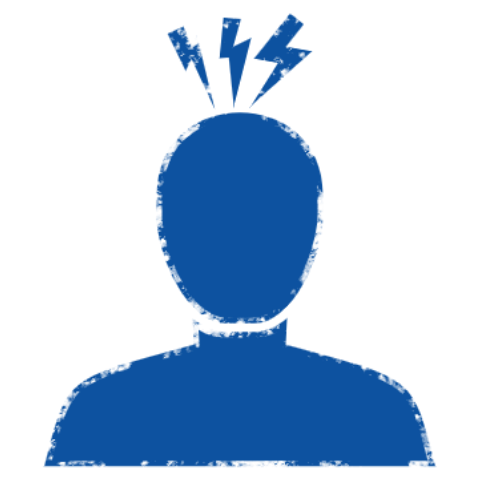 Compared with 1% of deaths in general population (ACMD)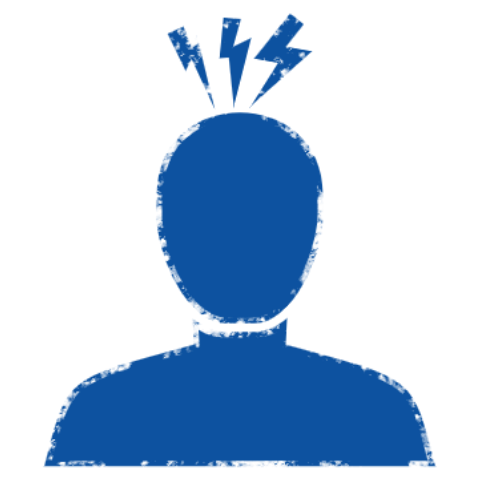 Community living revolves around cooperative chores, communal evening meals (planned and catered for by residents) and emphasis on individual growth and self-development. The project has a Group work room and a small gym which are used for both therapeutic and leisure purposes.
We are fully embedded in the wider resources of Turning Tides. We are also connected to the numerous community-based services of the locality such as The Recovery College & CGL both of whom can enhance our provision with more specialist opportunities linked with Education and Employment.
Residents are made aware of and encouraged to use Alcoholics Anonymous, Cocaine Anonymous, and other forms of mutual aid that meets their individual needs.
The project is funded through number of funding streams including individual trust funds and West Sussex DAAT.
The project is registered with the Care Quality Commission and is compliant with all care standards as set down in legislation. The project is staffed 24hrs a day with a minimum of two staff on duty during the day, and a waking night staff. We also operate an on call system.
Recovery Project is divided into 2 stages:
Stage 1
• Accommodates 22 individuals
• In depth one to one support
• Improving health and well being
• Group work
• Developing life skills
• Building community relationships
Stage 2
• 6 self- catering units
• Lower level of support
• Greater independence
We were existing, not living!
​Gemma and Dale are both in their thirties now but life has been a real rollercoaster for them. Since being introduced to crack cocaine by an ex-boyfriend at the age of 17, Gemma has struggled with addiction her whole adult life. Dale was a corporate high flier, but in 2014, the tragic death of his partner added to a barely controllable cocaine addiction. From there, an addiction to sleeping tablets served as a gateway to heroin.
After meeting several years ago, the couple descended into a life of dependence and rough sleeping. Ultimately, the lifestyle became too much and towards the end of last year they realised they had to make a change. 
"We don't ever want to go back to how we were living. We decided on Christmas Eve we would go to Turning Tides and we would never use again. The help is there, but you have got to want it. If you want to help yourself, Turning Tides will go above and beyond to help you. It really feels like a family; a community where we all help each other".
Other ways to get help
If you, or someone you know, is at risk of or has become homeless, please visit our help section to find out other local sources of advice and support.
You can find lots of useful local services who can provide practical information and advice on a range of matters such as housing, benefits, money management, mental wellbeing and much more.
You can find the contact details of your local council and the Frequently Asked Questions will signpost you to other sources of support.