Queen's Award Ceremony
We were immensely privileged to receive the Queen's Award for Voluntary Service on 1st September 2021. Sadly we had to limit numbers at the venue to ensure everyone's safety at this current time and we were unable to invite all our wonderful volunteers.
We wanted you to feel a part of the day and so below you can find the video of the ceremony. Should you have trouble hearing all the words we have a document with them transcribed.
Also, Moira Gardner, our Community Fundraiser wrote a poem to thank our volunteers.
Other Ways To make a difference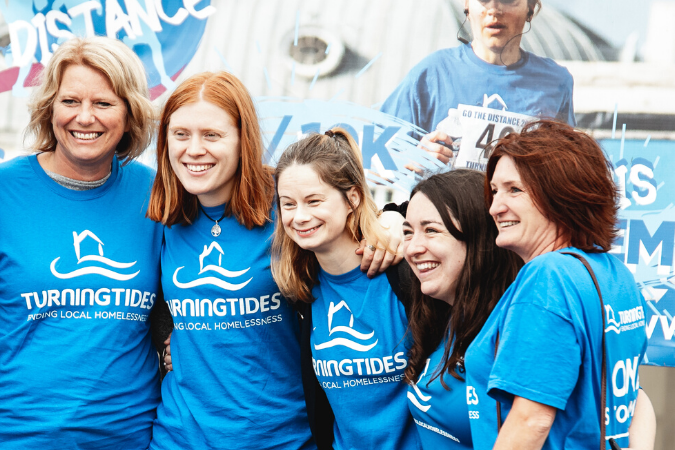 Get Involved & Make a Difference
There are so many ways you can support homeless men and women in your community. By supporting us – you are supporting those most vulnerable.
We run our own amazing events that you can come to, sponsor or share with others. We recruit volunteers and staff to support the projects we run across the county. We welcome students to join us for their professional placements. We encourage businesses to join us on or DIY corporate volunteer days and much more.
One thing we can promise you is that however you get involved – you will have made a difference.