Community Hub Assistant
A bit about the role:
The Community Hub Assistant role has been created to help and support the Rough Sleepers Breakfast Sessions. The role will provide a very good insight to working in a day centre and will play a key role in helping clients get what they need from the service, by supporting staff and fellow volunteers on site.
What goes on here?
Turning Tides Community Hubs offer critical support and services to people experiencing homelessness or at risk of homelessness. Monday-Friday the hubs open for a breakfast club, offering a much needed cooked breakfast, refreshments, access to showers and laundry facilities and access to food parcels, clothing and essential items. Staff are on hand throughout the session to meet with people and provide support around housing, mental health, financial inclusion and access to other Turning Tides services.
What will I be doing?
The Hub Assistant will be on hand throughout the breakfast session to help out, this might include chatting to clients and helping to create a warm and welcoming environment.
Other things the volunteer might help out with include;
laundry for client accessing the hub
some light cleaning
putting together clothing and food parcels, sorting and organising
very occasionally helping out in the kitchen service breakfast or making tea and coffee
This opportunity would suit someone who likes chatting to people and keeping busy. Someone who is happy to get on with things and enjoys a variety of tasks.
What Training will I receive?
Turning Tides offers volunteers training so your time volunteering is the best it can be, is as safe as possible, and of course adds value to your experience and to Turning Tides.
Every volunteer regardless of role will have an initial induction.  During this induction you will be taken through a PowerPoint presentation and be given a copy of our Volunteer Handbook. The induction will cover Professional Boundaries, Safeguarding and Equality and Diversity and be a chance for you to ask any questions.
Commitment and Timeframe
It is Turning Tides' hope and expectation that as a volunteer you will:
be inclusive and welcoming.
communicate with staff on duty
be flexible to the needs of the staff member on duty.
abide by the Confidentiality, Professional Boundaries and Health and Safety Policies at all times.
Times & Commitment:
This role is flexible, there is opportunity Monday – Friday from 8.45am – 11am. We ask, if possible that volunteers help one morning per week or one morning per fortnight.
Sign Up Process
All of Turning Tides' roles require two character references. These references do not need to be employment references, however, we cannot accept references from family members.
More Information
We need to ensure you are eligible to volunteer in the UK.  To do this we will ask to see documentation that proves your right to volunteer in the UK at your induction.
If you are unable to provide this documentation you will be unable to volunteer. If you have the right to work in the UK on a permanent basis you are also normally allowed to volunteer. If in doubt, please contact the Home Office.
If you have any further queries please contact the Gabriella on: 07749491285 or volunteering@turning-tides.org.uk
Community Hub Assistant
Details
Location:
Worthing
or
Littlehampton
Days / Hours:
This role is flexible, there is opportunity Monday – Friday from 8.45am – 11am
Download documents:
Related volunteering vacancies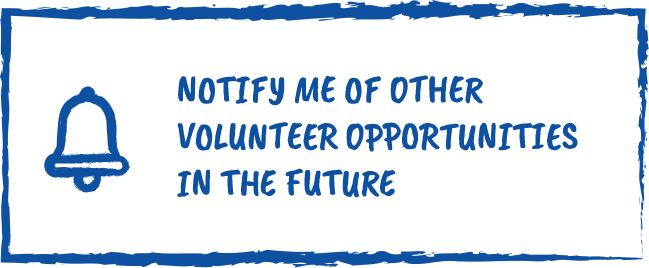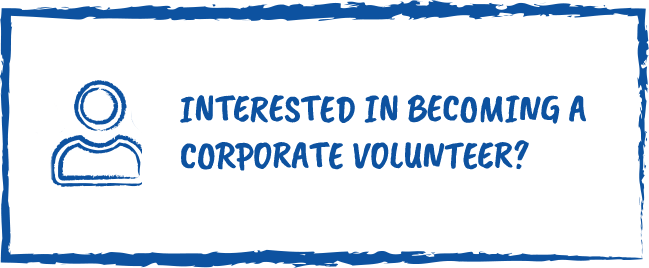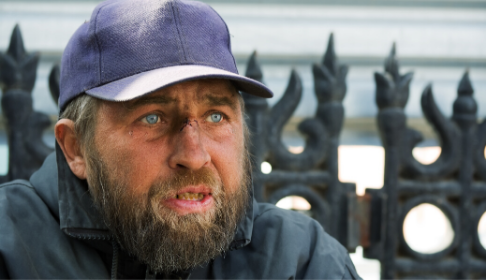 Support us to make a difference​
Millions of people in England are only one pay cheque away from being homeless.
Turning Tides have provided support to thousands of local men and women in West Sussex for almost 30 years.
We provide a warm, safe space to listen to anyone who comes to us for help. Our support services empower people to find the strength and belief in themselves to create a brighter future.
Together we can make a difference and end homelessness where you live.