Unique Hats
Whether you are wanting to enter this category or submit a vote please complete the steps below and don't forget to share across social media. 
From Monday 1st right up until Friday 19th February (midday) people can submit and vote on their favourite Woolly Hat inspired photos. If you need any help submitting your photo or vote please visit our FAQs to the right or email us at: info@turning-tides.org.uk
Ways of getting your donations to us

Donate By Mail
Cheque payable to: Turning Tides, sent to: Town Hall, Chapel Road, Worthing, West Sussex BN11 1HA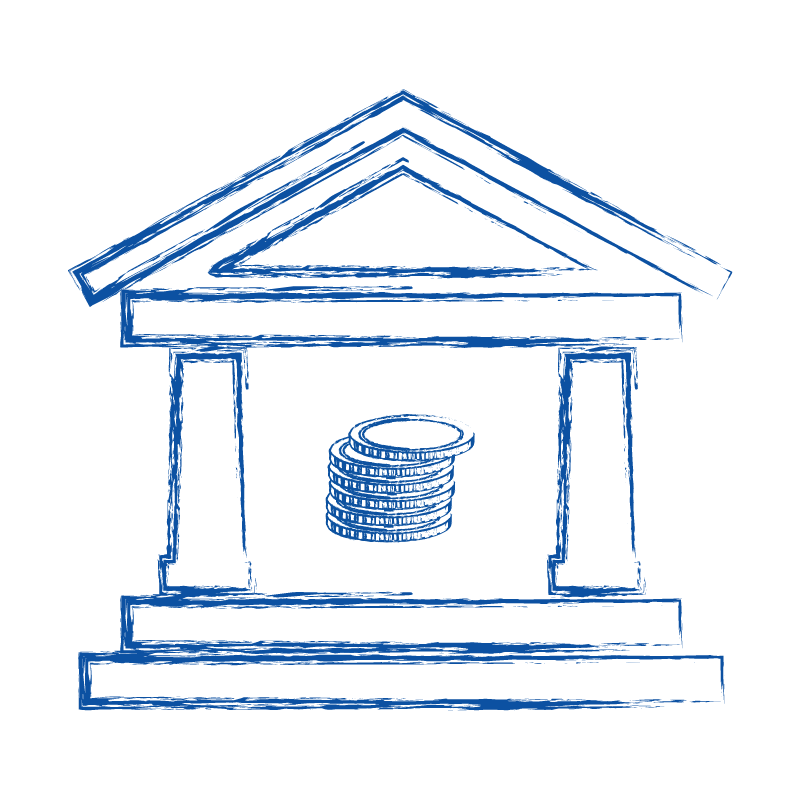 Donate By BACS
Donate by BACS to: Turning Tides
Account Sort Code: 40-47-23, Account No: 31498959
Frequently Asked Questions
Is it free to enter?
Yes, entry is free. We ask that all participants consider making a donation of £3 (or whatever they can afford) towards the Woolly Hat Day Event. If you are unable to donate, you can still contribute towards raising vital awareness by sharing the competition far and wide across social media and other channels. 
When does the competition open and close?
The competition opens Monday 1st February (midday) and you can submit your entries at any point before the competition closes on Friday 19th February (midday). Entries received after this time will not be counted.
How many times can I enter?
Entries are limited to one submission, per person, per category.
Can I enter multiple categories?
Yes, you can enter once per category.
Can anyone enter the Team Hats category?
Our Team Hats category is especially for corporate teams and colleagues. There are no physical prizes for this category. The winning team will receive a social media post across our channels not only showcasing their winning photo but also highlighting their organisation to our audience.
Why do I have to give my contact details?
We need some basic contact details including your name and email address, in order to be able to contact you in relation to the competition (ie. If you are a winner!).
Unless you give us permission to do so when you complete our form, we won't contact you about anything other than the competition.
I cannot seem to submit my photo?
If you are experiencing problems uploading your photo there may be several reasons for this. 
Ensure your photo is one of the following file types: Odt, m4a, avi, ai, txt, rtf, pptx, wmv, tiff, mp3, psd, tif, doc, mov, bmp, gif, docx, pdf, jpeg, mp4, png, jpg
Ensure you have ticked that you have read our rules
Ensure you have ticked that you have permission to use the image
Ensure you have completed the reCaptcha form (to prove you are not a robot)
Ensure your photo file is not larger than 50MB
If you are still having problems, please contact our team: info@turning-tides.org.uk
How will winners be chosen?
Winners are determined by the photo that has the most votes. Comments on photos, or votes collected outside of our platform will not be counted.
Entrants are encouraged to share their entry link to gain votes from friends and family.
What will you do with my photo once I've submitted?
By submitting your photo, you are agreeing for us to use your photo in relation to the competition, via our digital channels or printed materials, including promotion and marketing of the competition.
You must only submit a photo that you have created, that you own, and that you have consent for any recognisable persons in the image.
If the image is of anyone under the age of 16, you must have parental consent.
Turning Tides reserves the right to disapprove any submissions deemed inappropriate.
How can I share my photo entry?
Once you have submitted your entry you will be presented with a link that you can then share across social media, such as Facebook.
Please note: the competition is not endorsed, sponsored or administered by Facebook, nor is Facebook associated with our competition.
What are the prizes?
The prizes for each category have been very kindly donated by supporters of Turning Tides. Prizes include the following:
Signed, personalised Pet Portrait by Hercule Van Wolfwinkle (for the winner of our Pets in Hats category)
Worthing Pier 3ft x 2½ foot artwork by Steve Carroll
5 x Salt Therapy Sessions at Salt Space Brighton
1 x Colour Reading by Colour Ministry
1 x free ride voucher for Brighton i360
1 x game voucher for Timelock Escape Rooms
1 x Children's portrait photoshoot with Panda Creative Photography
£20 clothing voucher for The Essence of Fashion
£25.00 to spend with Colours By Kathy
Prizes are subject to delivering capability and cannot be exchanged for cash value or items to the same value.

We are so grateful to our supporters.
With your help we can make a difference.
Your support makes a difference

£3: is a hot breakfast for someone sleeping rough, for some, the only hot meal of the day
£12: provides someone with a morning in our Hub with breakfast, hot shower, clean clothes taking their first steps out of homelessness
£25: helps someone regain a sense of self-worth through healthcare and counselling
£70: pays for our Support Workers to provide advice, guidance and support – from housing and benefit applications to CV writing and training courses
£100: pays for one day of Outreach Services in Horsham and Mid Sussex, engaging rough sleepers with our services