Wellbeing Befriender
Programme Background
The Routes to Roots programme is part of Turning Tides' community response to the impact that homelessness has on peoples' lives.
Routes to Roots offers an effective and inclusive menu of opportunities for clients to access including; befriending, mentoring, community connection and peer support.
At the heart of Routes to Roots is kindness and companionship, aiming to build connections on a one to one and community level.
Turning Tides' supports our clients both face to face and over the phone.  Supporting people's wellbeing is an integral part of the work we do.  Some clients have complex mental health issues and are supported by our specialist mental health team. Other forms of Wellbeing support come through key workers, other staff members and our wellbeing Befrienders with the focus on wellbeing and the development of self-management skills.
Role Purpose
The volunteer will be supporting Turning Tides' Well Being Team in order to sustain and develop high quality wellbeing support for Turning Tides clients. Turning Tides clients who are socially isolated and may just need a chat. The volunteer will support those clients with a focus to promote good mental well-being
Volunteer Qualities
To have good interpersonal skills which include an approachable manner
To have good listening skills
To be flexible and adaptable
To be patient
To be consistent, reliable, trustworthy and honest
To be able to maintain boundaries within a befriending relationship.
To have a non-judgemental attitude
To have empathy
To have an ability to deal with stressful and difficult situations in a calm manner
To have willingness to help raise self-esteem and confidence through a positive befriending relationship
To have a willingness to participate in initial and ongoing training sessions
Must be over 18 years of age
What will I be doing?
There are many areas a volunteer could be involved depending on their interests and experience. An example of some of the main duties are outlined below:
Maintain supportive relationships with clients based on respect, whilst maintaining boundaries as per Turning Tides Policy
To work on a 1:1 basis
Provide a listening ear and signpost as necessary.
to communicate with the team leaders and raise any concerns immediately
to respect your friend's right to confidentiality
Providing a brief summary of your conversation with individuals so contact can be logged and feedback to the Turning Tides Well-being team
Support Offered
Training will be given to support your role and will include; Professional Boundaries, Coproduction, Equalities and Diversity, Safeguarding and other online/reading material will be provided to assist you.
Key contacts will be provided along with a check in/ check out procedure.
Post meeting support will be provided via the phone and email.
Commitment and Timeframe
Due to the nature of this role a commitment for a minimum of 6 months is preferred.
The Befriending Scheme would have no fixed end for the client i.e. it would not automatically end after a certain amount of sessions. However, the support would be reviewed after a six week period to ensure that both parties were satisfied with their friendship, or at any time from the client or Befrienders request.
Expenses Covered
Reasonable expenses can be covered. This can be discussed with the Team Leaders.
Sign Up Process
Application form required with 2x references, Volunteer induction, informal 1:1 discussion and an enhanced DBS
More Information
Wellbeing Befriender
Details
Location:
Home Based
Time:
1 or 2 hours, weekly or fortnightly.
Group feedback and supervision sessions
Download documents:
Related volunteering vacancies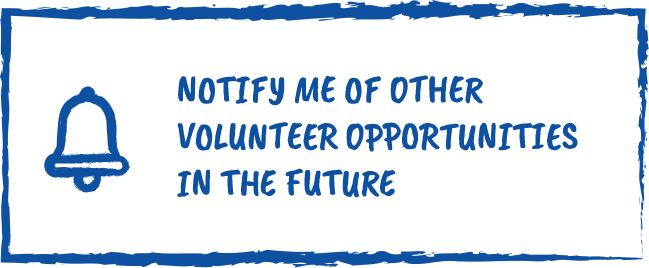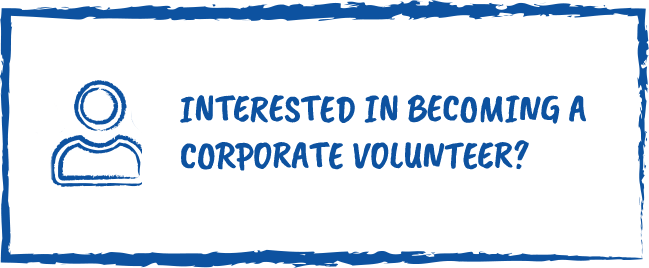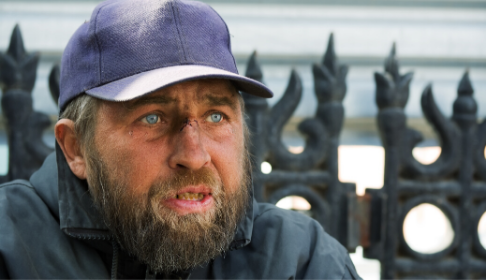 Support us to make a difference​
Millions of people in England are only one pay cheque away from being homeless.
Turning Tides have provided support to thousands of local men and women in West Sussex for almost 30 years.
We provide a warm, safe space to listen to anyone who comes to us for help. Our support services empower people to find the strength and belief in themselves to create a brighter future.
Together we can make a difference and end homelessness where you live.