Volunteer Cook
A bit about the role:
We are looking for a volunteer to cook a nutritious hot meal for the residents in Phase 1 of the project using the food resources available. We aim to encourage residents to participate, joining the volunteer and helping to prepare the evening meal, therefore building on their cooking skills.
This opportunity is available for an independent volunteer or for up to two volunteers per evening.
What goes on here?
The Recovery Project is a 28-bed residential service for single homeless adults with drug and/or alcohol addictions. The service is registered with the Care Quality Commission and is staffed 24hrs a day. The project has 2 stages, Phase 1 has 25 single rooms with communal facilities including bathrooms and kitchen. Phase 2 has 3 more self-contained units for clients further along their Recovery journey and preparing for move on.
A holistic approach is used, and residents will work in partnership with their key worker, the whole staff team, specialist interventions and local agencies on a personalised route out of addiction and homelessness. It is expected that clients are willing and motivated to make positive changes and to engage positively with the service.
The project is an abstinence-based environment however will work positively with lapse. Individual risk assessments and support plans are negotiated and agreed. Residents at the project are regularly tested for substance and alcohol use in line with their individual support plans.
What will I be doing?
The evening meal cook will work independently to make nutritious hot meals for the residents using the food resources available, and making sure that the kitchen is left in a clean and tidy state after they have finished.
Participation of residents in the planning, preparing, and cleaning up after meals should also been encouraged.
As part of this role volunteers with be given access to Food Safety training.
What Training will I receive?
Turning Tides offers volunteers training so your time volunteering is the best it can be, is as safe as possible, and of course adds value to your experience and to Turning Tides.
Every volunteer regardless of role will have their initial induction.  During this induction you be taken through a PowerPoint presentation and be issued with 'Not Just a Volunteer' handbook. The induction will cover Professional Boundaries, Safeguarding and Equality and Diversity and be a chance for you to ask any questions.
All volunteers are provided with a copy of Turning Tides Code of Conduct and are expected to adhere to this throughout all of their volunteering activities.
This role requires the following additional training, and we ask that you can commit to this. (The training is in a variety of formats depending on the subject – a video to watch, a document to read or an online course).
Commitment and Timeframe
It is Turning Tides' hope and expectation that as a volunteer you will:
be inclusive and welcoming.
communicate with staff on duty.
be flexible to the needs of the staff member on duty..
abide by the Confidentiality, Professional Boundaries and Health and Safety Policies at all times.
Monday – Friday 8.30am – 11am. Flexible, either one morning per week or one morning per month.
Sign Up Process
All of Turning Tides' roles require two character references. These references do not need to be employment references, however, we cannot accept references from family members.
More Information
We need to ensure you are eligible to volunteer in the UK.  To do this we will ask to see documentation that proves your right to volunteer in the UK at your induction.
If you are unable to provide this documentation you will be unable to volunteer. If you have the right to work in the UK on a permanent basis you are also normally allowed to volunteer. If in doubt, please contact the Home Office.
If you have any further queries please contact the Isobel on: 07749491285 or volunteering@turning-tides.org.uk
Volunteer Cook
Details
Location:
Recovery Project
14-16 Seldon Road
Worthing
BN11 2LL
Days / Hours:
From 4pm - 7pm Monday-Sunday - Flexible – one or more evenings per week or per month.
Download documents:
Related volunteering vacancies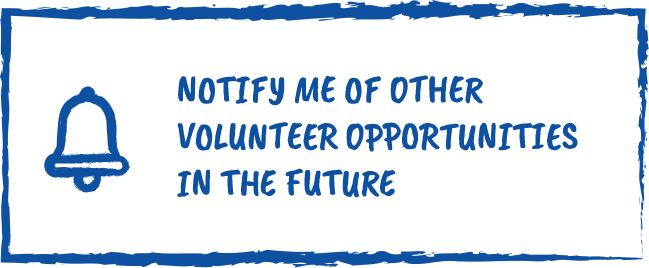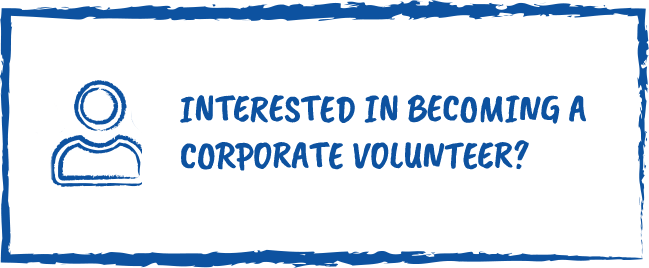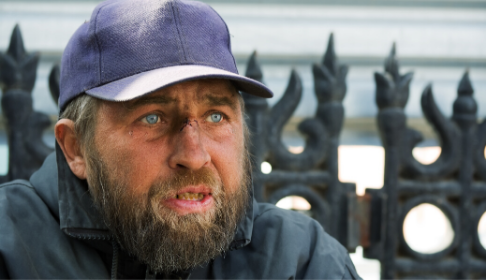 Support us to make a difference​
Millions of people in England are only one pay cheque away from being homeless.
Turning Tides have provided support to thousands of local men and women in West Sussex for almost 30 years.
We provide a warm, safe space to listen to anyone who comes to us for help. Our support services empower people to find the strength and belief in themselves to create a brighter future.
Together we can make a difference and end homelessness where you live.