Videographer Volunteer
What will i be doing?
You would be visiting all our services which offer a variety of support from drop in's for those rough sleeping through to residential projects.
A bit about the role:
Are you a whizz videographer?  Do you have equipment that you would be happy to use for the task?  We are looking for someone to put together a number of videos for different audiences across all our services.
One minute video per service as a form of introduction for new staff and volunteers.
A video induction for our befriending volunteers.
A video encompassing the Community Development function for both internal and external audiences
What is the ultimate goal?
Working with the Community Development Manager and volunteering team to video and then edit footage to put together a professional finished product.
Times and commitment
This is not an ongoing volunteer role.
We expect this to be a short term commitment, depending on how much time you can give to us but ideally we would like the videos completed within 3 months.
We hope and expect that as a volunteer you will:
be inclusive and welcoming
communicate with staff on duty
be flexible to the needs of the staff member on duty
abide by the Confidentiality, Professional Boundaries and Health and Safety Policies at all times
References
All of Turning Tides' roles require two character references. These references do not need to be employment references, however, we cannot accept references from family members.
Videographer Volunteer
Details
Location:
Multiple Locations
Worthing
Littlehampton
Horsham
Mid Sussex
Download documents:
Related volunteering vacancies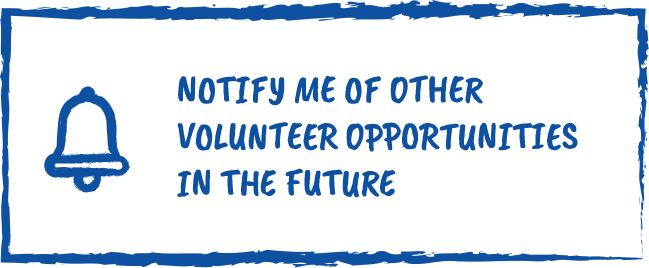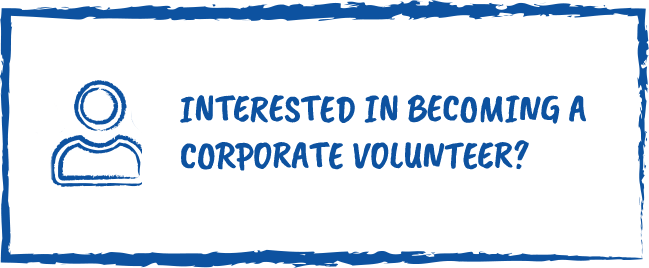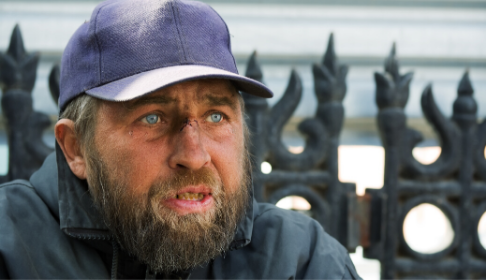 Support us to make a difference​
Millions of people in England are only one pay cheque away from being homeless.
Turning Tides have provided support to thousands of local men and women in West Sussex for almost 30 years.
We provide a warm, safe space to listen to anyone who comes to us for help. Our support services empower people to find the strength and belief in themselves to create a brighter future.
Together we can make a difference and end homelessness where you live.