Digital Inclusion Volunteer
About Turning Tides
Turning Tides is a community led homelessness charity operating in Worthing, Littlehampton, Horsham, Mid Sussex and surrounding areas. We help hundreds of men and women, providing a wide range of services to support them towards a sustainable, fulfilling life within the community. Turning Tides remains determined to end local homelessness – a reality that can only be achieved through finding shared purpose with clients, other services and the wider community.
A bit about the role:
This role is part of a new Digital Inclusion project. The project seeks to enable digital access and inclusion for Turning Tides' clients, alongside the provision of devices, a tailored training programme will be available. As part of the team you are always welcome to put forward new ideas and to share your knowledge and insights.
Supporting clients
To provide individual support on a one to one basis or in a group setting to clients who are known to our services.
Support will most commonly be around:
Basic navigation and use of the client's particular device
Ensuring that devices are set up for ease of use for individual needs
Setting up email accounts and using internet based apps and storage such as Google, Microsoft and Apple.
Composing emails and using basic office suites
Accessing online banking and benefits
Understanding about common computer fraud such phishing and fake websites
Web searches, filling forms and setting up online accounts with stores and other web services
Meeting basic aims of the Essential Digital Skills Framework
Extending the scope
Some regular users of the scheme have expressed an interest in building their own website/Blog as a resource for new tech users and for broader community interests.
Co-creating and administrating a site using free resources
Creating content

'How to' videos
Community opportunities and events
Personal stories and interest
Open comments page
Times & Commitment:
2 hours minimum per week, times and extra hours can be flexible to suit the need of digital support from different services.
It is Turning Tides' hope and expectation that as a volunteer you will:
Be inclusive and welcoming.
Communicate with staff on duty.
Be flexible to the needs of the staff member on duty.
Abide by the Confidentiality, Professional Boundaries and Health and Safety Policies at all times.
Participate in initial training and ongoing training.
Undertake a DBS check.
To be flexible to the needs and availability of the role.
To facilitate and plan the sessions, liaising with the Digital Inclusion team.
To provide support and encouragement to the Client.
To build a relationship based on trust and companionship.
To maintain boundaries between yourself and the client.
To communicate with staff members of the location and times of meetings, and check in and out with identified staff members.
Participate in monthly supervisions with appointed staff member.
To respond to feedback about own delivery of the volunteering role.
Digital Inclusion Volunteer
Details
Location:
Various locations
supports clients across all our services
Download documents:
Related volunteering vacancies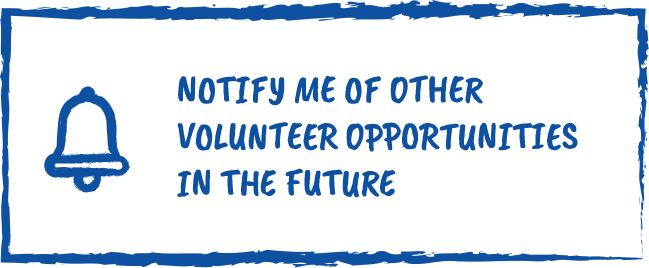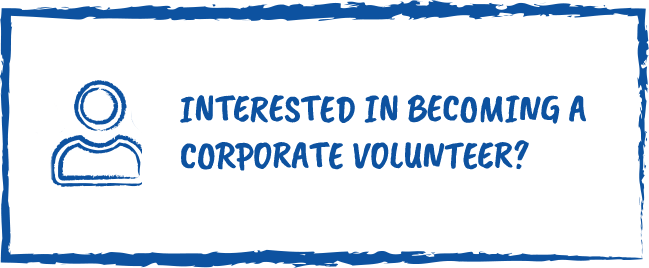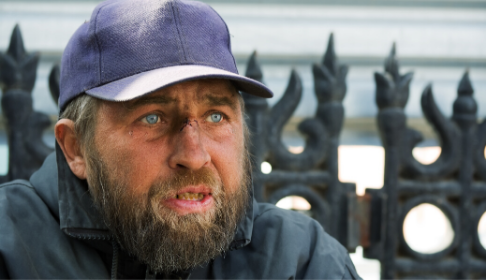 Support us to make a difference​
Millions of people in England are only one pay cheque away from being homeless.
Turning Tides have provided support to thousands of local men and women in West Sussex for almost 30 years.
We provide a warm, safe space to listen to anyone who comes to us for help. Our support services empower people to find the strength and belief in themselves to create a brighter future.
Together we can make a difference and end homelessness where you live.