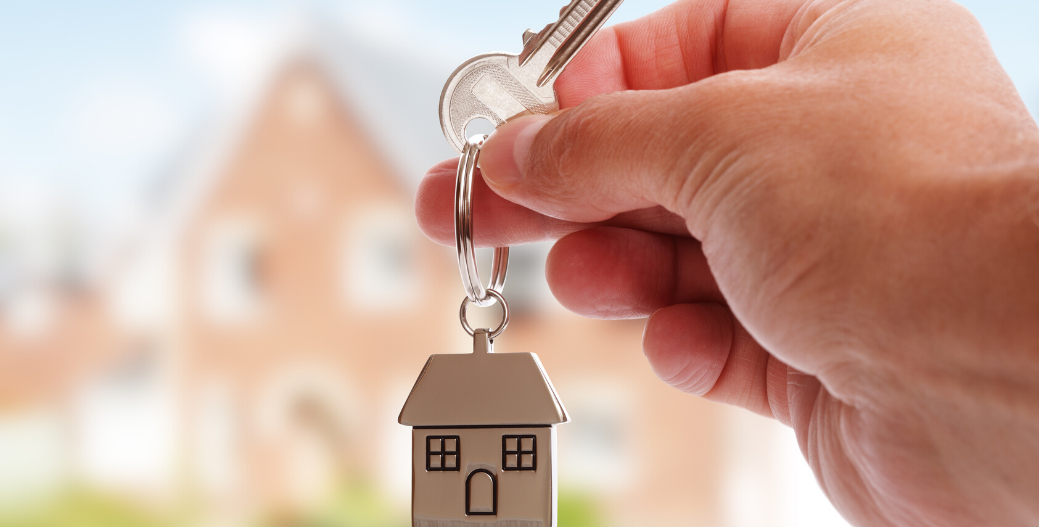 Tenancy Sustainment & Prevention Worker (Arun)
Turning Tides is a multifunctional, complex needs homelessness organisation that works in Worthing, Adur, Littlehampton, Horsham and Mid Sussex. It has over 150 staff and 250 volunteers. Its mission is to end local homelessness.
The Tenancy Sustainment & Prevention Worker role has been funded by the Ministry for Housing and Communities and Local Government (MHCLG) Rough Sleeper Initiative (RSI), in partnership with Arun District Council to help reduce Rough Sleeping in the UK by providing support to those who are vulnerably housed or at risk of homelessness in the Arun area.
It is recognised that many people across the Arun District are either vulnerably housed or at risk of homelessness due to the difficulties they experience in sustaining tenancies because of unmet multiple needs which can often cause breakdowns in relationships between tenants and landlords. These breakdowns can often lead to rent arrears, anti-social behaviour (ASB) complaints, environmental health issues and disrepair of properties. All of which are common reasons for landlords seeking possession of their properties.
Often clients can be supported to work with the landlord to resolve any issues which may have given them reason to serve notice. With close monitoring and support, clients have the opportunity to rectify any issues that may be the cause of their eviction as well as taking up the offer of ongoing support to ensure they are fully equipped to comply with their tenancy conditions in the future.
As part of a wider RSI Team across the Arun District, the Tenancy Sustainment and Prevention Worker will be responsible for working with clients of varying needs from those with low-level support needs to those who have multiple disadvantages. Some may have a history of homelessness, rough sleeping, substance misuse, mental or physical health needs, learning disabilities, offending history and/or other vulnerabilities which affect their ability to conduct a tenancy in an appropriate manner. This may also include assisting clients in finding more suitable accommodation options either in the private rented sector, supported accommodation or via the housing register.
Whilst The Tenancy Sustainment and Prevention Worker's main purpose is to prevent homelessness and rough sleeping within the Arun area, it is also expected that the role will assist in reducing the impact on other services affected by criminal or anti-social behaviour, A&E visits and the wider community.
Access to a vehicle is highly desired but not essential to this role.
A full job description and person specification along with an application form are available to download from the website.
To apply, please ensure you complete an application form, including your responses to the shortlisting criteria (in Person Specification), along with a completed Equal Opportunities Questionnaire.
You can either fill out these forms online or download them from the right and send to: recruitment@turning-tides.org.uk. Please note Turning Tides do not accept CV's.
Closing date for applications: Thursday 01 July 2021 (9am)
Interview date: Wednesday 07 July 2021
No agencies please.
Turning Tides aims to create an environment which respects and welcomes everyone and is committed to achieving a diverse workforce that reflects the communities it serves. The organisation values, respects and celebrates diversity. Turning Tides encourages applicants from all sections of the community regardless of their history.
Turning Tides are a 'Covid-secure' employer and have taken all necessary measures to protect employees in line with the latest Government guidance and the Coronovirus Act 2020. Additional information and advice, including an individual employee Covid-19 risk-assessment will be carried out prior to commencement of employment.
Turning Tides supports the #FlexFrom1st campaign and gives the right to request flexible working from day one of employment.
Please be aware of Turning Tides' Privacy Policy, which is available to view by visiting: https://www.turning-tides.org.uk/about-us/privacy-policy/
Turning Tides requires all staff and volunteers to be committed to safeguarding and promoting the welfare of vulnerable adults. Successful applicants (dependent on role) are required to undertake an Enhanced Disclosure via the Disclosure and Barring Service (DBS).
Please note that Turning Tides will only contact the candidates that have been shortlisted for interview. If you have not heard from the organisation within 3 weeks please assume you have been unsuccessful this time.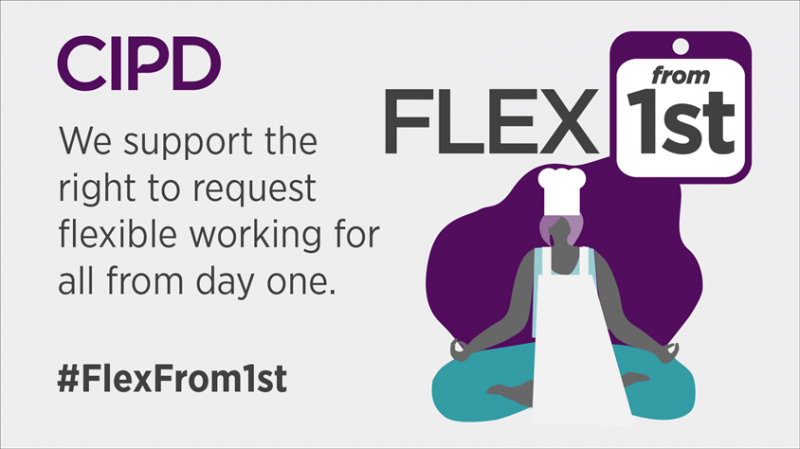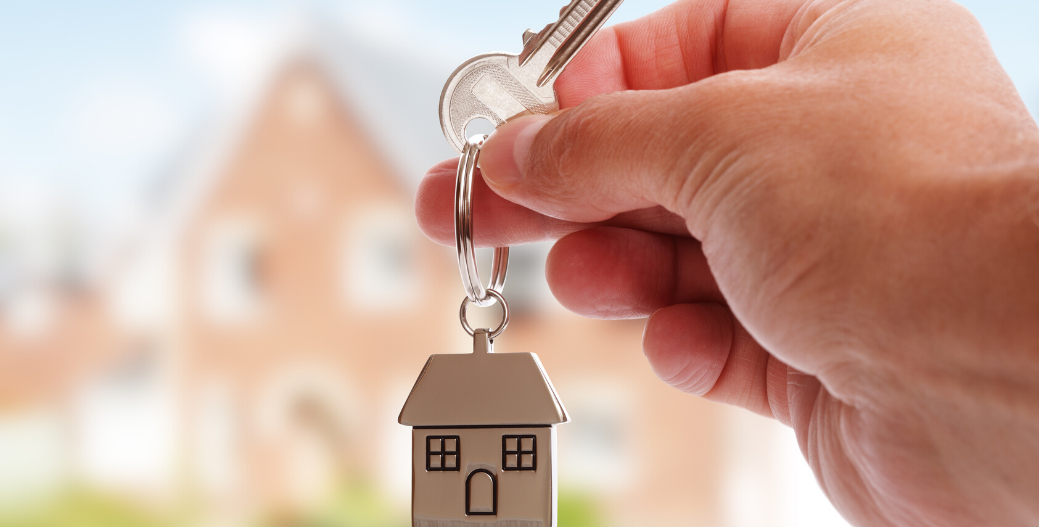 Tenancy Sustainment & Prevention Worker (Arun)
Details
Location:
Arun District (Littlehampton base)
Contract:
37.5 hours per week
Salary:
£24,173.23 per annum
Closing date:
01 July 2021 (9am)
Interview date:
7th July 2021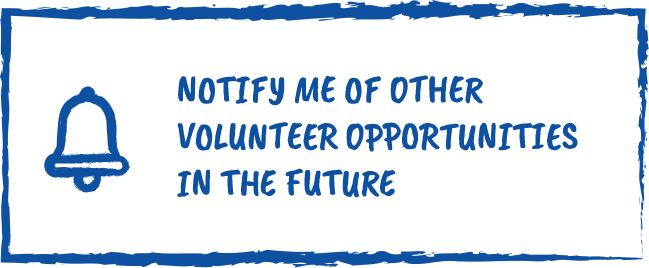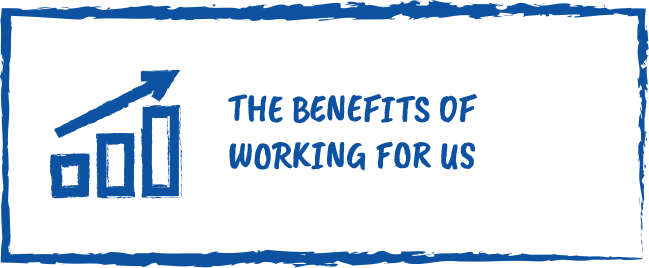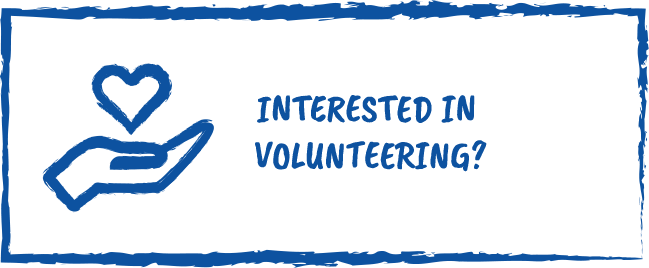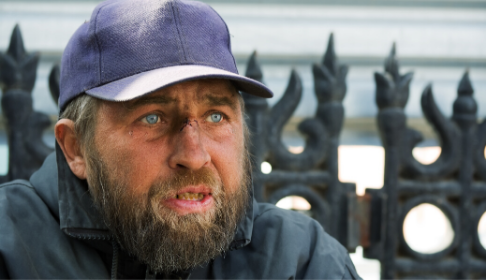 Support us to make a difference​
Millions of people in England are only one pay cheque away from being homeless.
Turning Tides have provided support to thousands of local men and women in West Sussex for almost 30 years.
We provide a warm, safe space to listen to anyone who comes to us for help. Our support services empower people to find the strength and belief in themselves to create a brighter future.
Together we can make a difference and end homelessness where you live.