Social Worker (Part Time)
Turning Tides is a multifunctional, complex needs homelessness organisation that works in Worthing, Adur, Littlehampton, Horsham and Mid Sussex. It has over 150 staff and 250 volunteers. Its mission is to end local homelessness.
Turning Tides have been successful as lead partner in a partnership bid with Stonepillow and Emerging Futures for the West Sussex DAAT contract for Accommodation Based Support Service for Alcohol/Drug Recovery.
Due to begin October 2021 the new contract encompasses Turning Tides Recovery Project in Worthing and Stonepillow's Sands Recovery Service in Bognor with Turning Tides as the lead contractor.
Turning Tides Recovery Project is a unique residential service for up to 28 homeless people who are seeking safe shelter to tackle their addiction to drugs and/or alcohol.
As part of this new contract Turing Tides are recruiting a social worker to work with individuals within Turning Tides and Stonepillow's accommodation based Recovery Services. This is a new and unique opportunity to work in the voluntary sector as a registered social worker and make a real difference to people's lives.
You will have the time and autonomy to apply true person centred, relationship-based practice, keeping choice and dignity at the centre of your work.
Working with individuals embarking on their recovery journey, you will deliver psychosocial interventions to maximise positive outcomes. The role will involve working closely with statutory services ensuring clients' needs are met under the provision of the Care Act 2014. You will also work with parents of children subject to children's services involvement. Where risks to children are identified, you will lead on raising concerns, liaising closely with statutory services. Applying a rights' based approach you will advocate and support individuals navigating the social care system.
The ability to create positive relationships with key stakeholders (including local statutory agencies) and raising awareness of the barriers people experiencing homelessness and social exclusion face, is key to the success of this role.
A current Social Work qualification and registration is required for this role.
A full job description and person specification along with an application form are available to download from our website.
To apply, please ensure you complete an application form, including your responses to the shortlisting criteria (in Person Specification), along with a completed Equal Opportunities Questionnaire.
You can either fill out these forms online or download them from the right and send to: recruitment@turning-tides.org.uk. Please note Turning Tides do not accept CV's.
Closing date for applications: Sunday 24 October 2021
Interview date: Week commencing 01 November 2021
No agencies please.
Turning Tides is an equal opportunities employer which aims to create an environment which respects and welcomes everyone and is committed to achieving a diverse workforce that reflects the communities it serves. The organisation values, respects and celebrates diversity. Turning Tides encourages applicants from all sections of the community regardless of their history.
Turning Tides are a 'Covid-secure' employer and have taken all necessary measures to protect our employees in line with the latest Government guidance and the Coronavirus Act 2020. Additional information and advice, including an individual employee Covid-19 risk-assessment will be carried out prior to commencement of employment.
Our organization supports the #FlexFrom1st campaign and gives the right to request flexible working from day one of employment.  Turning Tides are also proud to be a #BantheBoxUK employer, joining more than 160 companies reducing barriers to employment for ex-offenders https://www.bitc.org.uk/programmes/ban-box/why-should-we-ban-box
Please be aware of Turning Tides' Privacy Policy, which is available to view by visiting: https://www.turning-tides.org.uk/about-us/privacy-policy/
Turning Tides requires all staff and volunteers to be committed to safeguarding and promoting the welfare of vulnerable adults. Successful applicants (dependent on role) are required to undertake an Enhanced Disclosure via the Disclosure and Barring Service (DBS).
Please note that Turning Tides will only contact the candidates that have been shortlisted for interview. If you have not heard from the organisation within 3 weeks please assume you have been unsuccessful this time.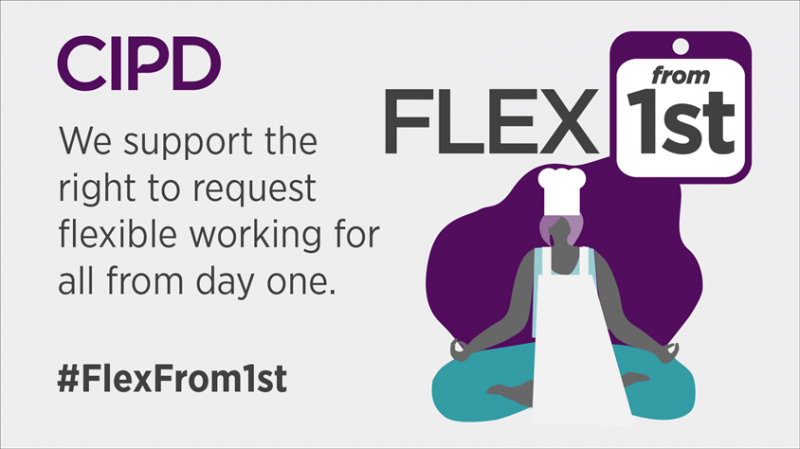 Social Worker (Part Time)
Details
Location:
Worthing & Bognor
Contract:
18.75 hours per week
Salary:
£14,268.64 per annum (FTE £28,537.27 per annum)
Closing date:
24th October 2021
Interview date:
Interviews w/c 01 November 2021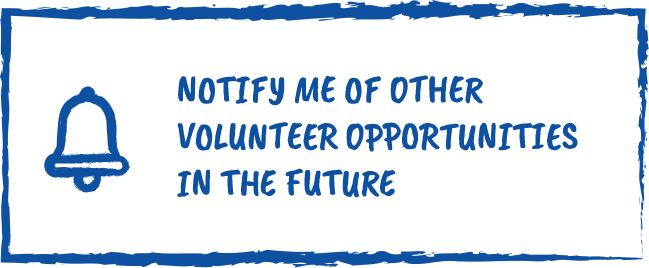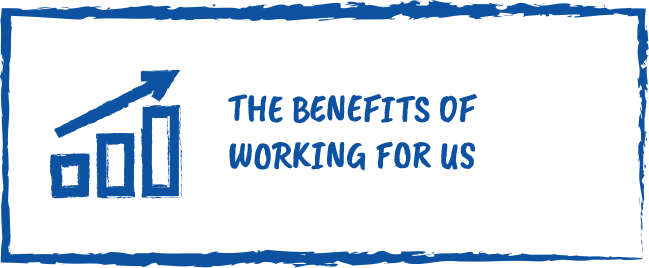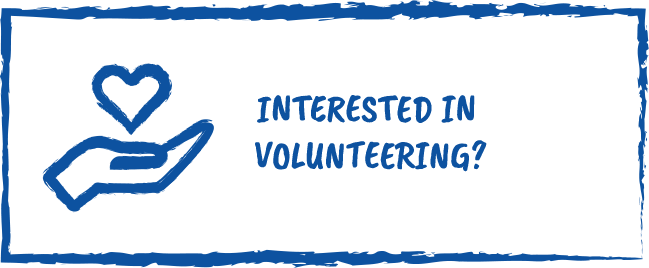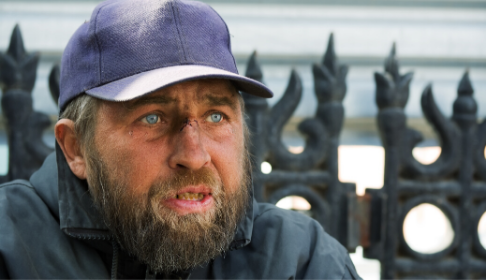 Support us to make a difference​
Millions of people in England are only one pay cheque away from being homeless.
Turning Tides have provided support to thousands of local men and women in West Sussex for almost 30 years.
We provide a warm, safe space to listen to anyone who comes to us for help. Our support services empower people to find the strength and belief in themselves to create a brighter future.
Together we can make a difference and end homelessness where you live.