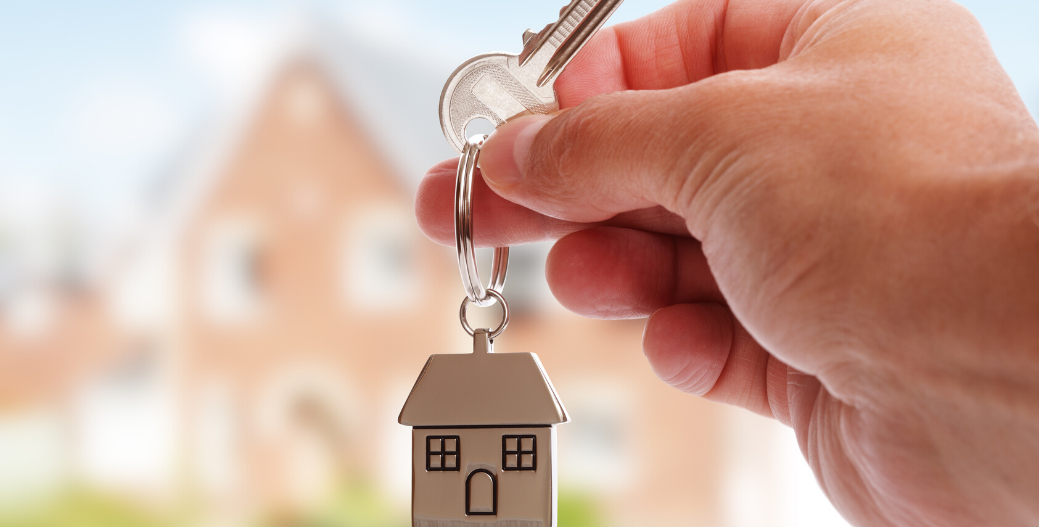 Move On Housing Manager North (Horsham and Mid Sussex)
Turning Tides is a multifunctional, complex needs homelessness organisation that works in Worthing, Adur, Littlehampton, Horsham and Mid Sussex. It has over 150 staff and 250 volunteers. Its mission is to end local homelessness.
This is an exciting opportunity for a skilled, highly motivated and passionate manager to develop, grow and improve on Turning Tides' accommodation services in Horsham and Mid Sussex.
The role currently involves the management of five housing projects. The two services in Mid Sussex include one in Burgess Hill and one in East Grinstead. Both projects are staffed Monday to Friday 9-5pm. The Burgess Hill project is a six bed unit providing medium support. This was a collaborative project between Worthing Homes, Turning Tides and Mid Sussex District Council. Turning Tides are responsible for running the project, and we work closely with Mid Sussex District Council to accept referrals from the local community. The East Grinstead project is a 17 bed project providing low to medium support. In 2018 our organisation merged with Richard Housing Association, it had a loyal committee who wanted to pass the organisation to an established housing provider.
Within the Horsham district there are three services including two recovery houses which are both four bed services and staffed by a part time Housing Coordinator. Additionally the Manager will oversee a five bed service at East Clayton Farm, which Turning Tides operate in partnership with the Lorica Trust, this service is staffed by a part time support worker.
You will be a high performing manager with experience of managing teams and working with the complex issues associated with homelessness and social exclusion.
THE ROLE
Reporting to the Deputy Head of Operations, you will:
Ensure that the service meets the needs of a diverse client group and continues to develop and adapt to meet changing needs
Support the development of Psychologically Informed Environments (PIE) in the service.
With the Deputy Head of Operations, have the responsibility for ensuring the service is financially secure, delivered safely and effectively and meet all relevant legislative and safeguarding requirements.
Have the experience, knowledge and skills required for the effective management and development of this service will be essential to this role. Included within this will be the responsibility for compliance, health and safety, continuity of service development and the development of effective systems for reporting and monitoring
ABOUT YOU
To join us as Move on Housing Manager North you will need:
Experience of managing teams, ideally with experience of providing housing management
Outstanding leadership skills with the ability to drive results and innovation
Have a proven track record of successfully delivering high quality services coupled with the ability to mentor and coach teams, implement strategic developments and create positive impact
Good IT skills and the ability to effectively use Microsoft Office (including Excel)
Due to the rural nature of parts of Horsham and Mid Sussex and limited public transport, the post holder must have the ability to drive and means of transport.
A full job description and person specification along with an application form are available to download from our website.
To apply, please ensure you complete an application form, including your responses to the shortlisting criteria (in Person Specification), along with a completed Equal Opportunities Questionnaire.
You can either fill out these forms online or download them from the right and send to: recruitment@turning-tides.org.uk. Please note Turning Tides do not accept CV's.
Closing date for applications: Friday 29 October 2021 (12pm noon)
Interview date: Thursday 11 November 2021
No agencies please.
Turning Tides is an equal opportunities employer which aims to create an environment which respects and welcomes everyone and is committed to achieving a diverse workforce that reflects the communities it serves. The organisation values, respects and celebrates diversity. Turning Tides encourages applicants from all sections of the community regardless of their history.
Turning Tides are a 'Covid-secure' employer and have taken all necessary measures to protect our employees in line with the latest Government guidance and the Coronovirus Act 2020. Additional information and advice, including an individual employee Covid-19 risk-assessment will be carried out prior to commencement of employment.
Our organization supports the #FlexFrom1st campaign and gives the right to request flexible working from day one of employment.  Turning Tides are also proud to be a #BantheBoxUK employer, joining more than 160 companies reducing barriers to employment for ex-offenders https://www.bitc.org.uk/programmes/ban-box/why-should-we-ban-box
Please be aware of Turning Tides' Privacy Policy, which is available to view by visiting: https://www.turning-tides.org.uk/about-us/privacy-policy/
Turning Tides requires all staff and volunteers to be committed to safeguarding and promoting the welfare of vulnerable adults. Successful applicants (dependent on role) are required to undertake an Enhanced Disclosure via the Disclosure and Barring Service (DBS).
Please note that Turning Tides will only contact the candidates that have been shortlisted for interview. If you have not heard from the organisation within 3 weeks please assume you have been unsuccessful this time.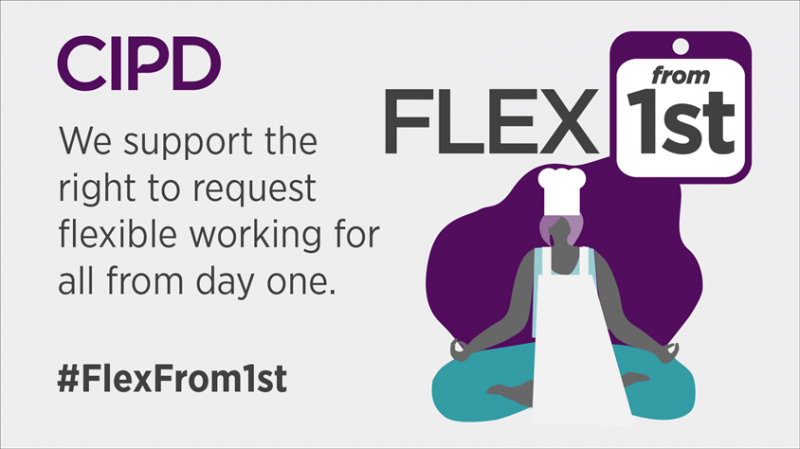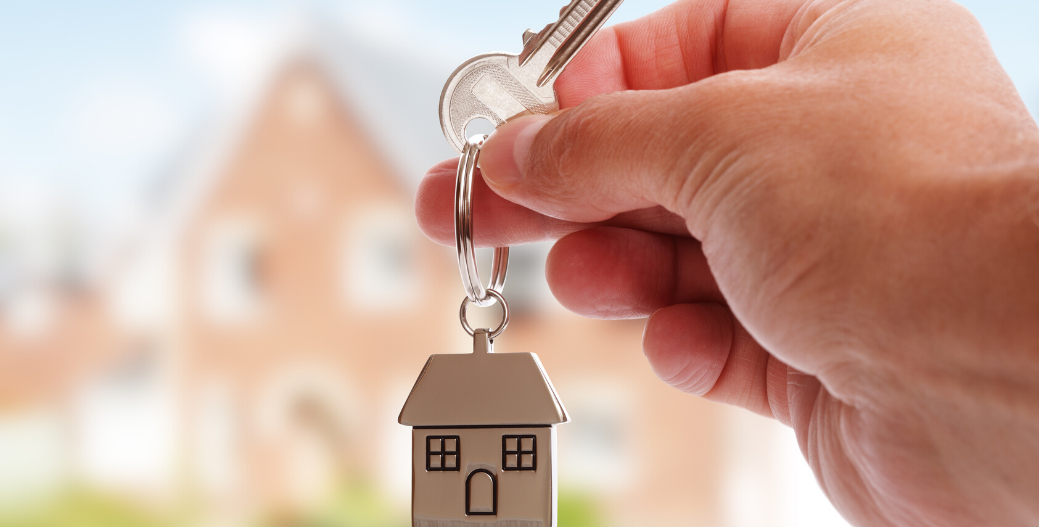 Move On Housing Manager North (Horsham and Mid Sussex)
Details
Location:
Horsham & Mid Sussex
Contract:
37.5 hours per week
Salary:
£37,360.46 per annum
Closing date:
29 October 2021 (12pm noon)
Interview date:
11th November 2021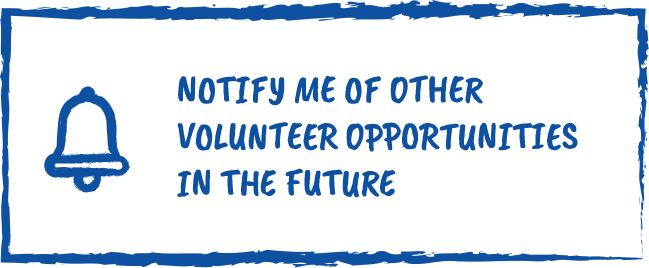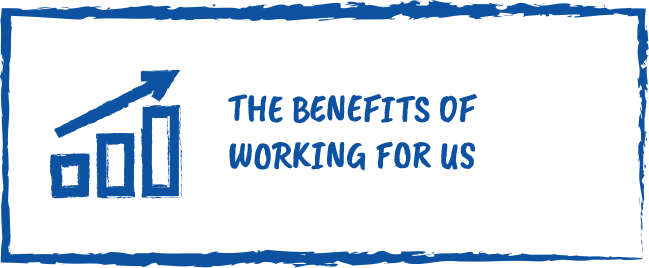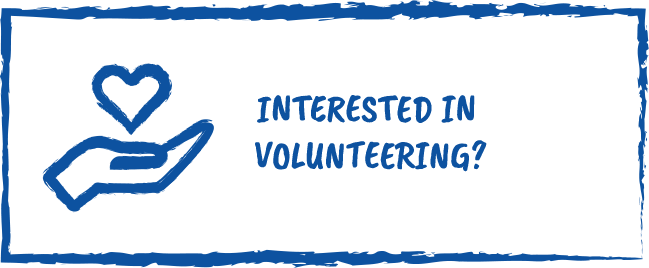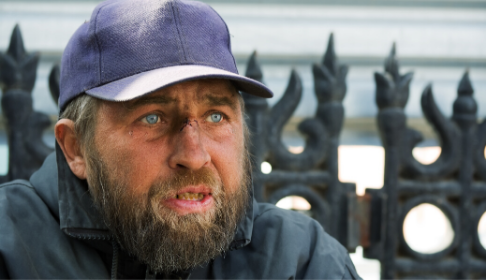 Support us to make a difference​
Millions of people in England are only one pay cheque away from being homeless.
Turning Tides have provided support to thousands of local men and women in West Sussex for almost 30 years.
We provide a warm, safe space to listen to anyone who comes to us for help. Our support services empower people to find the strength and belief in themselves to create a brighter future.
Together we can make a difference and end homelessness where you live.