Kickstart Scheme Placements
Turning Tides has joined the Kickstart Scheme for people that are aged 18-24 that are currently claiming Universal Credit and are at risk of long-term unemployment.
If you are interested in working with Turning Tides, we currently have 2 Kickstart Scheme placements available  –
Fundraising and Database Assistant 
Breakfast Drop in Coordinator
We are looking for someone who is interested in working within the charity sector and has a can do attitude. You do not need any professional experience or formal training but you do need the desire to learn new skills, enthusiasm and a passion for people. We want your time with Turning Tides to help build your experience and your CV but also to provide you with a fulfilling opportunity. You will be paid National Minimum Wage and will work 25 hours per week for a total of 6 months to help develop your skills, knowledge and experience in getting a job in the future.
 You can download the job descriptions and application form to your right or by contacting your work coach at the Job Centre worthing.employmentinbox@dwp.gov.uk. Please specify which role you are interested in on your application.
We look forward to hearing from you soon!
Kickstart Scheme Placements
Details
Location:
Worthing and Littlehampton
Hours:
25 hours per week
Contract:
Fixed Term Contract, flexible working pattern
Salary:
National Minimum Wage
Closing date:
1st March 2022
Interview date:
Interview date TBC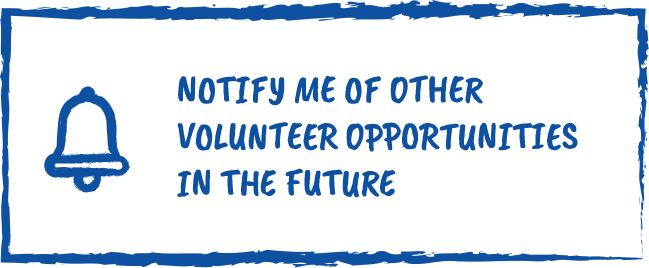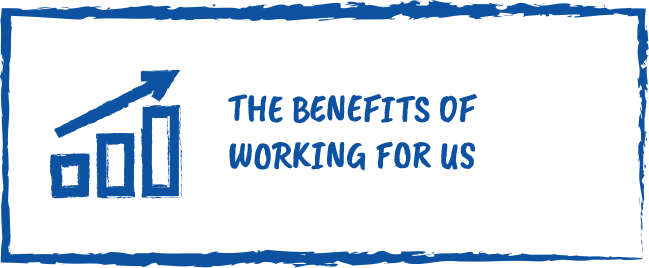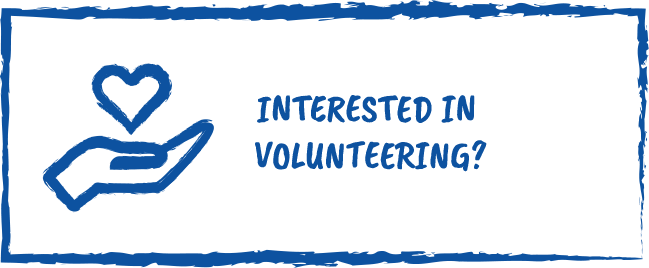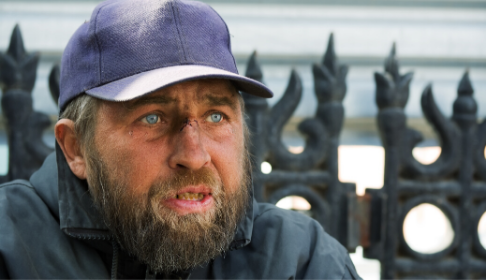 Support us to make a difference​
Millions of people in England are only one pay cheque away from being homeless.
Turning Tides have provided support to thousands of local men and women in West Sussex for almost 30 years.
We provide a warm, safe space to listen to anyone who comes to us for help. Our support services empower people to find the strength and belief in themselves to create a brighter future.
Together we can make a difference and end homelessness where you live.