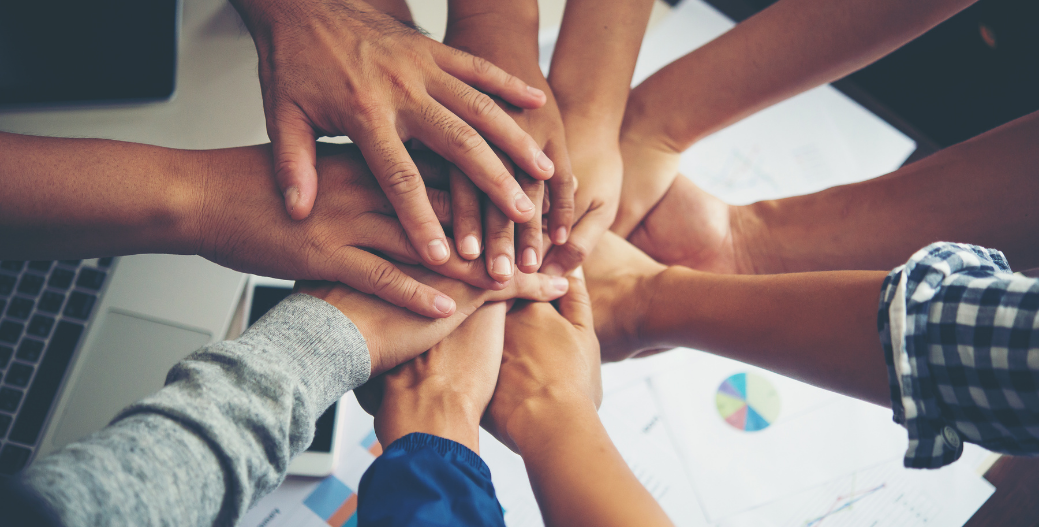 Early Engagement Worker
Turning Tides is a multifunctional, complex needs homelessness organisation that works in Worthing, Adur, Littlehampton, Horsham and Mid Sussex. It has over 120 staff and 250 volunteers. Its mission is to end the need to sleep rough.
It is recognised that some of our most vulnerable clients in the Mid Sussex District have unmet multiple needs which can often cause difficulties when trying to engage with services in a productive and long-term arrangement.
An exciting opportunity has arisen to join our Outreach Team in Mid Sussex, leading on the co-ordination of services to individuals who are homeless or insecurely housed.
This role has been funded by the Ministry for Housing and Communities and Local Government (MHCLG) in partnership with Mid Sussex District Council and will support Turning Tides existing Outreach Service within the Mid Sussex District.
It is recognised that some of our most vulnerable clients within the Mid Sussex district have unmet multiple needs which can often cause difficulties when trying to engage with services in a productive and long-term arrangement.
The Early Engagement Worker (EEW) will be responsible for engaging with individuals as part of Turning Tides Outreach Team. The EEW will support people through their journeys into statutory and voluntary services. The post holder will be expected to navigate local service provision, building strong relationships with a range of different professionals whilst advocating on the client's behalf.
This role will also focus on supporting those who are housed or those that are hidden homeless; including those referred by Mid Sussex Council. We currently have a low but quite entrenched rough sleeper community in Mid Sussex, and we expect more people to need support from Turning Tides due to the current climate. We would like to find and support people before they rough sleep or whilst they are sofa surfing and help them to engage with different agencies to get their support needs met. This post will also help people into long-term accommodation, and then support clients to build a support network, preventing cyclical homelessness and ensuring community integration, to empower clients to thrive in their local community.
You must be able to work independently and as part of a team. Ability to manage and plan your own workload and meet deadlines and targets is essential. Good IT Skills are a must. You must have the ability to take responsibility and make difficult decisions in the face of dealing with challenging behaviour.
Due to the rural nature of the Outreach Service in Mid Sussex, the successful applicant must have a full driving license and access to a car as travel across Mid Sussex is required and all mileage will be paid for.
A full job description and person specification along with an application form are available to download from our website.
To apply, please ensure you complete an application form, including your responses to the shortlisting criteria (in Person Specification), along with a completed Equal Opportunities Questionnaire.
You can either fill out these forms online or download them from the right and send to: recruitment@turning-tides.org.uk. Please note we do not accept CV's.
We are a 'Covid-secure' employer and have taken all necessary measures to protect our employees in line with the latest Government guidance and the Coronovirus Act 2020. Additional information and advice, including an individual employee Covid-19 risk-assessment will be carried out prior to commencement of employment.
Turning Tides requires all staff and volunteers to be committed to safeguarding and promoting the welfare of vulnerable adults. Successful applicants (dependent on role) are required to undertake an Enhanced Disclosure via the Disclosure and Barring Service (DBS).
Please be aware of our Privacy Policy, which is available to view by visiting: https://www.turning-tides.org.uk/about-us/privacy-policy/
Please note that we will only contact the candidates that have been shortlisted for interview. If you have not heard from us within 3 weeks please assume you have been unsuccessful this time.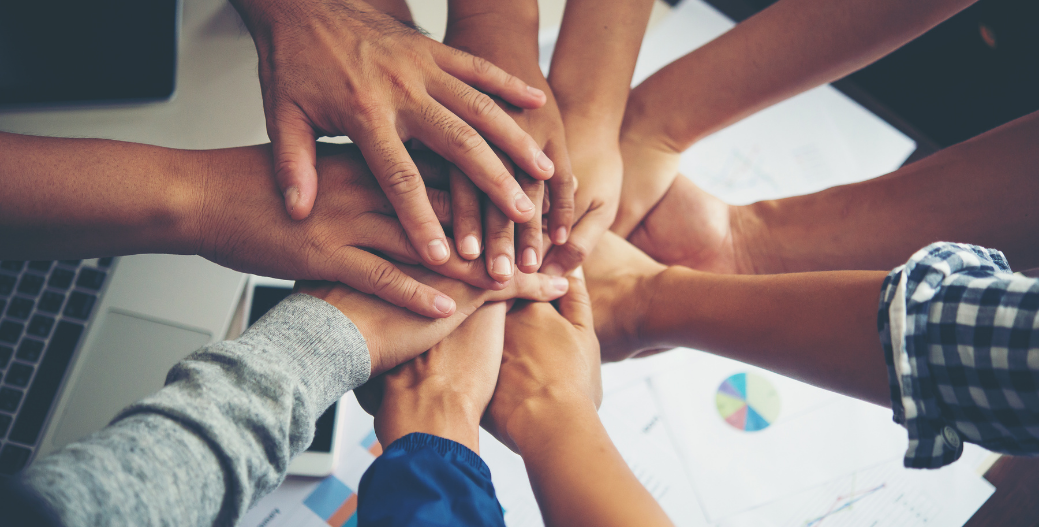 Early Engagement Worker
Details
Location:
Travel across Mid Sussex, all mileage paid for
Hours:
37.5 hours per week with some flexibility required to cover early mornings, evenings and weekends
Contract:
Permanent
Salary:
£24,173.23 per annum
Closing date:
1st March 2021
Interview date:
TBC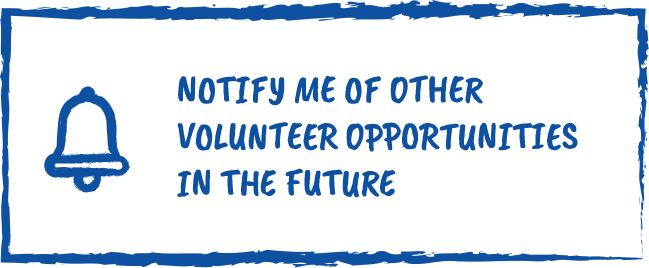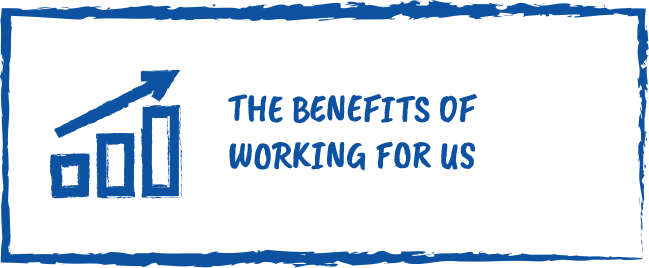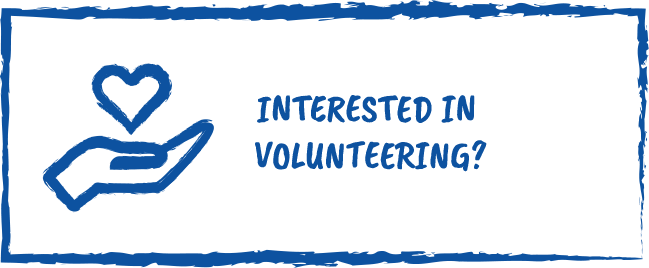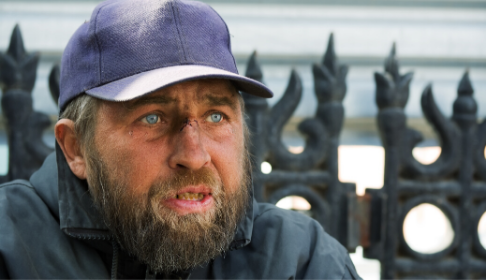 Support us to make a difference​
Millions of people in England are only one pay cheque away from being homeless.
Turning Tides have provided support to thousands of local men and women in West Sussex for almost 30 years.
We provide a warm, safe space to listen to anyone who comes to us for help. Our support services empower people to find the strength and belief in themselves to create a brighter future.
Together we can make a difference and end homelessness where you live.