Thank you for taking part in the Big Summer SleepOut 2021!
By sharing in the Big Summer SleepOut experience with us you are highlighting homelessness. By fundraising together we can show solidarity – giving hope to hundreds of people experiencing homelessness in our local communities right now.
On this web page you will find everything you need to make your SleepOut both fun and meaningful.
Via our Facebook Closed Group we will be streaming videos & activities
You will have access to food discounts on the night from participating eateries
We have some awesome prizes for best dressed den (Paintballing for a group of 20, vouchers off clothing, activities etc)
Thought provoking video from our Chief Executive, John Holmstrom
We can help you smash your fundraising targets!
Thank you to our wonderful sponsors
Fundraising
SleepOut supporters who haven't set up their fundraising page, it isn't too late:
Find out how to set up your page on JustGiving
Stay Safe
Do look after yourself and others taking part in the SleepOut. Make sure you have enough water and food to last you throughout the night. Have an emergency contact just in case you need it.
Frequently Asked Questions
Can I sleep somewhere other than my home?
Yes, just choose somewhere safe and secure. Let someone you trust know where you will be sleeping and remember to follow any current government guidelines. We recommend choosing somewhere with shelter, that is enclosed.
Can I do it with a group of friends or an organisation I belong too?
Yes, the current government guidelines means there's no restrictions on how large or small your group can be. Why not set a fundraising target as a team?
Can I sleep inside?
Absolutely, this sleep out is about experiencing homelessness in its many forms in a way that suits you. It can be as challenging as you make it.
What is the age limit?
There isn't one, anyone can participate just do so safely. Previously we've a year old camp in his garden and a 70 year sleep in the church yard. Remember to read the Sleep Out pack for guidance on making your sleep out safe and enjoyable.
How do I set up my Just Giving page?
Please refer to your Sleep Out fundraisers pack which has step by step guide and a link. You'll also have received this in an email. If you are still needing help please get in touch with team on 01903 680740 or email fundraising@turning-tides.org.uk
Can I use a paper sponsor form?
Yes, just request one of these from the team. See the how to get your money to us page on the website for more information.
How can I enter the BEST DRESSED DEN competition?
It is nice and simple. Just join our closed Facebook group and post the best photo of your den. All entries will be downloaded on Monday 16th August (at 5pm) and submitted to Hercule Van Wolfwinkle who will pick the wonderful winner and three runners up!
Competition rules are:
Only one photo for each household permitted to enter the competition
If you aren't on Facebook, you can email your entry to fundraising@turning-tides.org.uk before 5pm on Monday 16th August
Hercule will not be informed of entrant details and purely be judging on the photos submitted
Turning Tides will announce and publish the winning photo and runners up across social media on Wednesday 18th August
We will be in touch with our winners on Thursday 19th August to arrange delivery of prizes.
Getting your fundraising money to us

Donate By Mail
Cheque payable to: Turning Tides, sent to: Town Hall, Chapel Road, Worthing, West Sussex BN11 1HA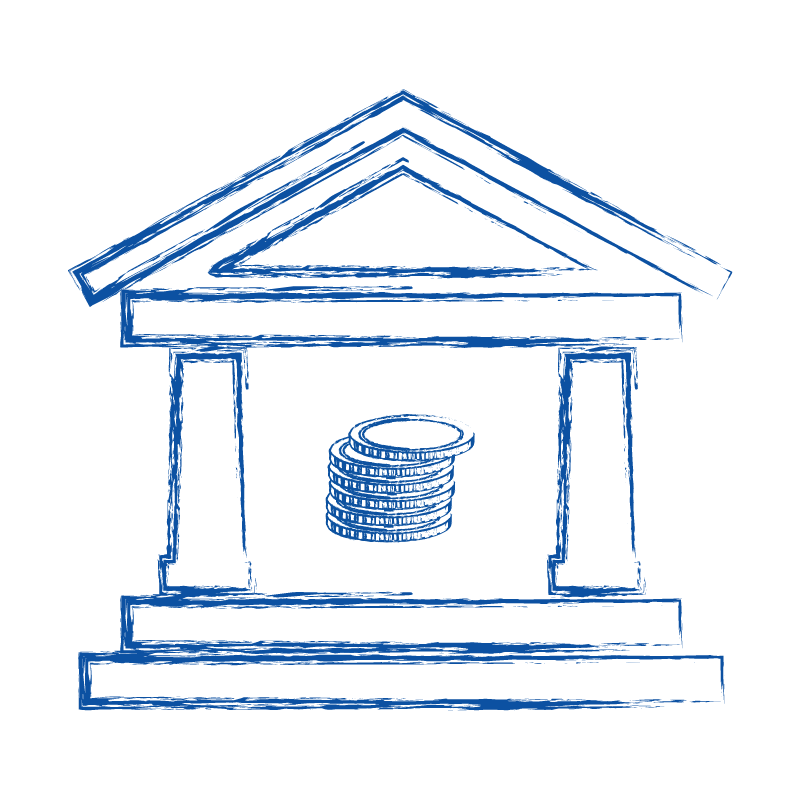 Donate By BACS
Donate by BACS to: Turning Tides
Account Sort Code: 40-47-23, Account No: 31498959

We are so grateful to our supporters.
With your help we can make a difference.
Your support makes a difference
£3: is a hot breakfast for someone sleeping rough, for some, the only hot meal of the day
£12: provides someone with a morning in our Hub with breakfast, hot shower, clean clothes taking their first steps out of homelessness
£25: helps someone regain a sense of self-worth through healthcare and counselling
£70: pays for our Support Workers to provide advice, guidance and support – from housing and benefit applications to CV writing and training courses
£100: pays for one day of Outreach Services in Horsham and Mid Sussex, engaging rough sleepers with our services