Thank you for taking part in the Big Summer SleepOut 2020!
By sharing in the Big Summer SleepOut experience with us you are highlighting homelessness. By fundraising together we can show solidarity – giving hope to hundreds of men and women who are homeless in our local communities right now.
On this web page you will find everything you need to make your SleepOut fun and meaningful.
We have a great schedule lined up below which we are holding virtually via Zoom and Facebook Live.
We have some fun activities and games to get everyone involved.
We have thought provoking podcasts you can listen to.
Lastly, we can help you with your fundraising ideas and ways to get your donations to us.
Don't forget to post your den photos on Facebook with tag #BigSumerSleepOut2020
– a lucky winner will get a lovely hamper of goodies!
Videos – Click on images below
Podcasts – Click on images below
Fundraising
SleepOut supporters who haven't set up their fundraising page, it isn't too late:
Find out how to set up your page on JustGiving
Stay Safe
Do look after yourself and others taking part in the SleepOut. Make sure you have enough water and food to last you throughout the night. Have an emergency contact just in case you need it.
Getting your fundraising money to us

Donate By Mail
Cheque payable to: Turning Tides, sent to: Town Hall, Chapel Road, Worthing, West Sussex BN11 1HA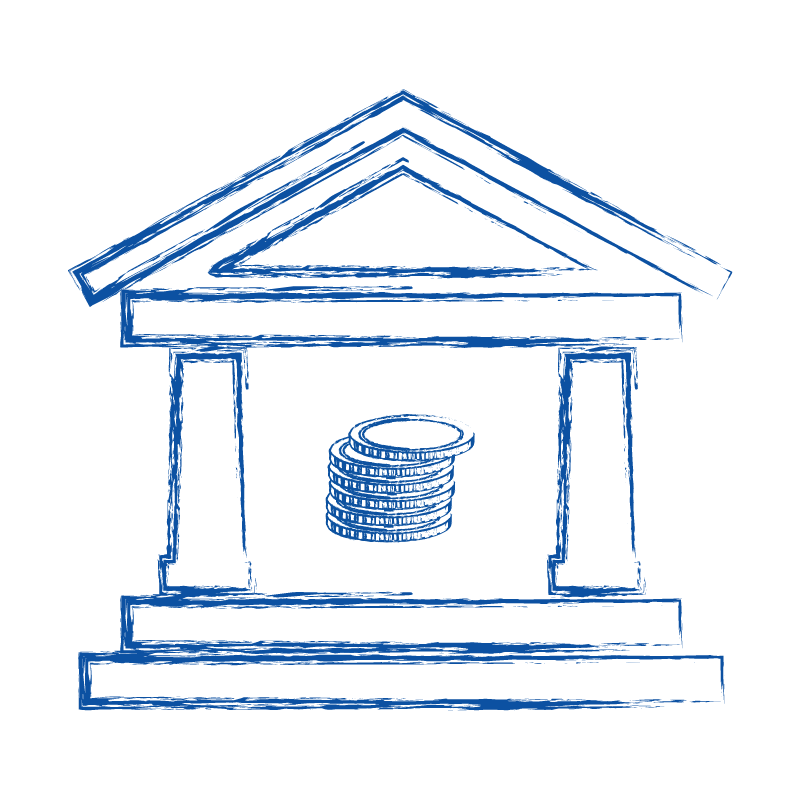 Donate By BACS
Donate by BACS to: Turning Tides
Account Sort Code: 40-47-23, Account No: 31498959

We are so grateful to our supporters.
With your help we can make a difference.
Your support makes a difference

£3: is a hot breakfast for someone sleeping rough, for some, the only hot meal of the day
£12: provides someone with a morning in our Hub with breakfast, hot shower, clean clothes taking their first steps out of homelessness
£25: helps someone regain a sense of self-worth through healthcare and counselling
£70: pays for our Support Workers to provide advice, guidance and support – from housing and benefit applications to CV writing and training courses
£100: pays for one day of Outreach Services in Horsham and Mid Sussex, engaging rough sleepers with our services